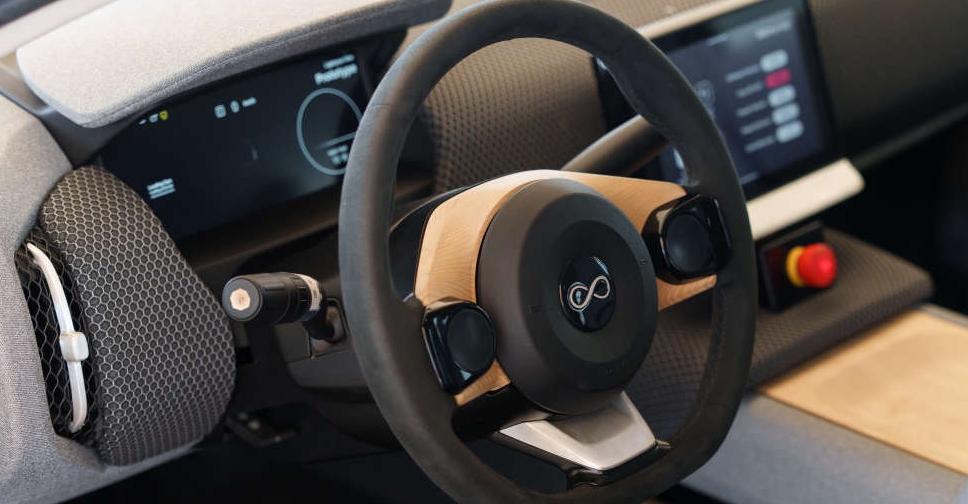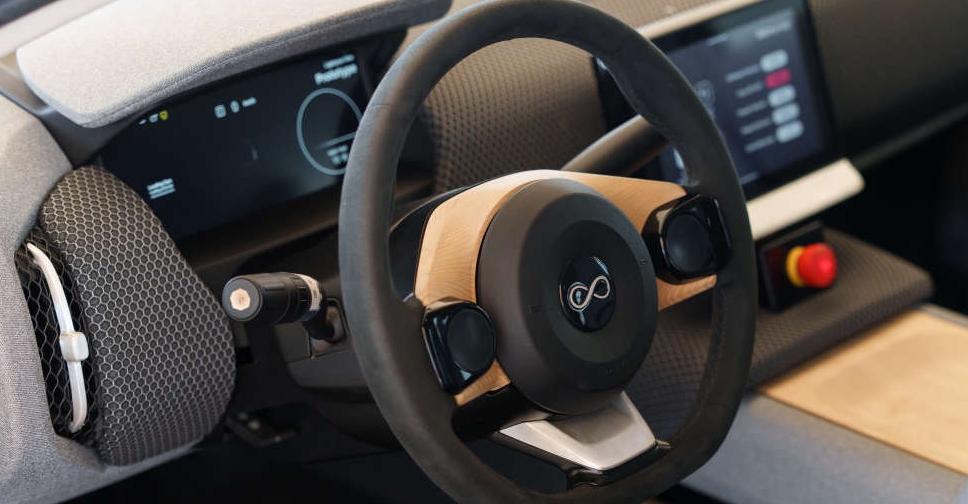 AFP
The world's first long-range solar electric car will be trialled in Sharjah soon.
Netherlands-based firm Lightyear has displayed one of its latest solar electric cars, Lightyear 0, during a ceremony held at the Sharjah Research, Technology and Innovation Park (SRTIP).
The vehicle has a top speed of 160 kilometres per hour and a battery range of 625 kilometres.
Lightyear 0 can be charged while on-the-go since it can get energy from the sun, or if needed, through a regular household socket.
Once available in the UAE, it will cost AED 900,000.