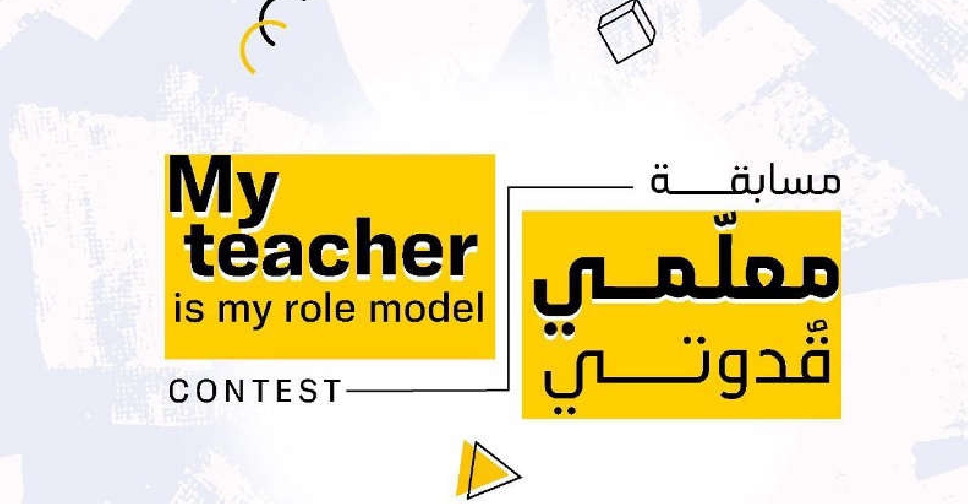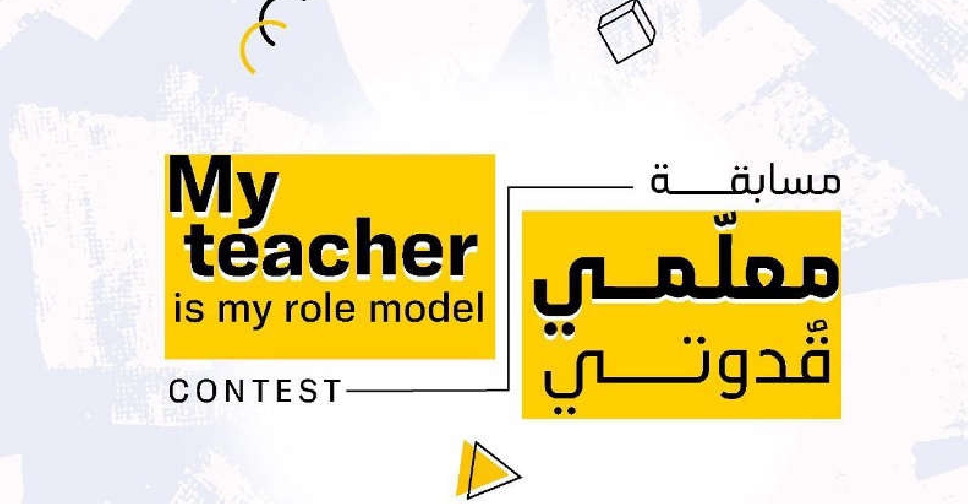 Twitter/@SPEA
Sharjah's education regulatory body has launched the 'my teacher is my role model' social media campaign to find the best educator in the Emirate.
Taking to their official social media handles, the Sharjah Private Education Authority (SPEA) unveiled the top six private school teachers who will compete for the coveted post.
They will be selected based on the number of "likes" against their individual posts online.
"Now it's your turn to support them to win," SPEA announced, adding that voting ends on November 9.
Here's the list of the top six teachers
Asma Ali, Al Ansar International School
Meera Kalithodi, Our Own English High School Sharjah – Girls
Mostafa, Beaconhouse Al Khaleej
Nominee for 'My teacher is my role model' contest: Mohamed Nader, American School of Kalba
Maryam Abdel Rahman, Al Murooj English Private School
Zohra Fathima, Sharjah Indian School