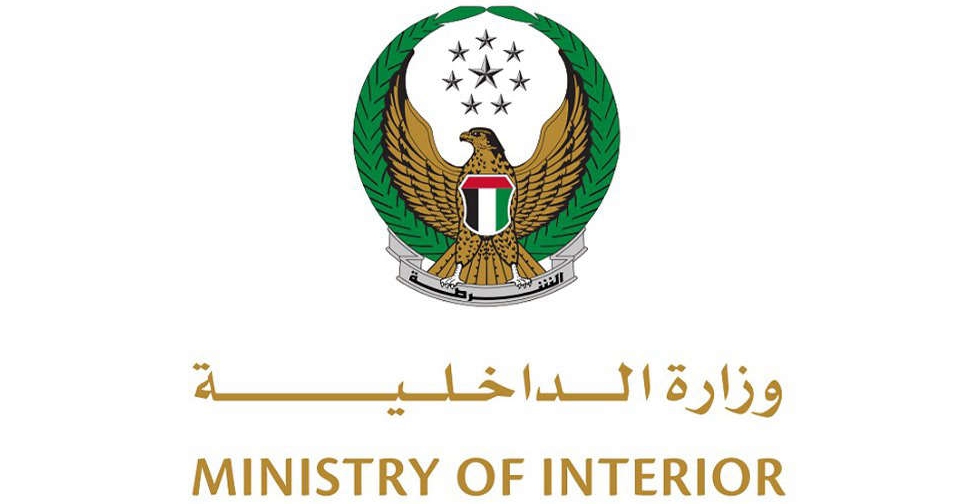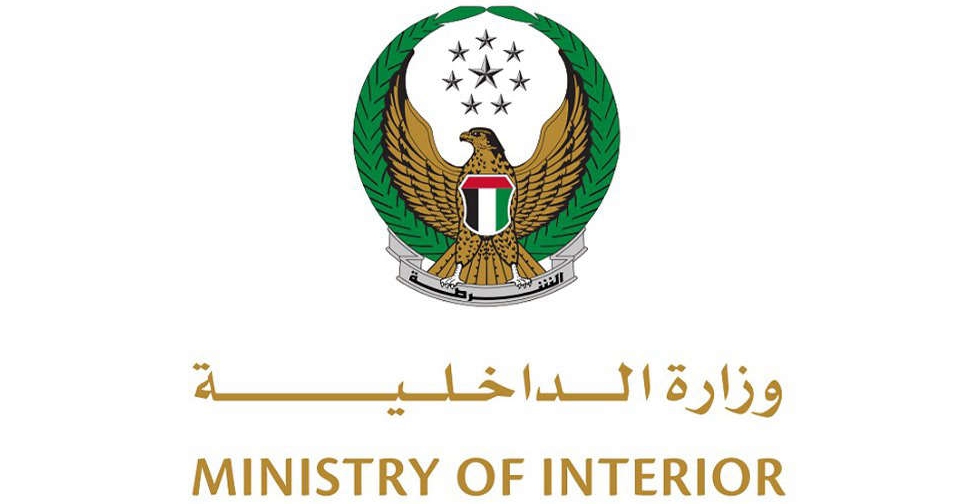 File picture
Six Asian expats have been found dead following the recent floods that hit parts of the UAE.
The Ministry of Interior also added that a search operation is underway for another person.
Brigadier General Dr. Ali Salem Al Tunaiji, Director General of Federal Central Operations at the Ministry, said field teams are still carrying out evacuations in flood-affected areas of Fujairah, Ras Al Khaimah and Sharjah.
In the video update, he said nearly 80 per cent of those who were displaced from their homes have been able to return.
آخر التطورات الميدانية في ظل الأحوال الجوية السائدة
The latest developments of the current weather conditions#الإمارات_أمن_وأمان #uae_safe pic.twitter.com/baRFgQEw7j

— وزارة الداخلية (@moiuae) July 29, 2022