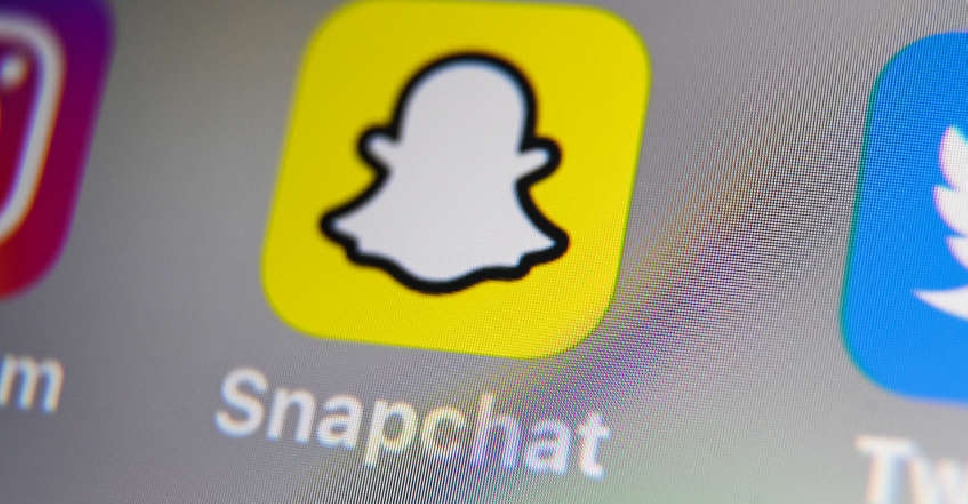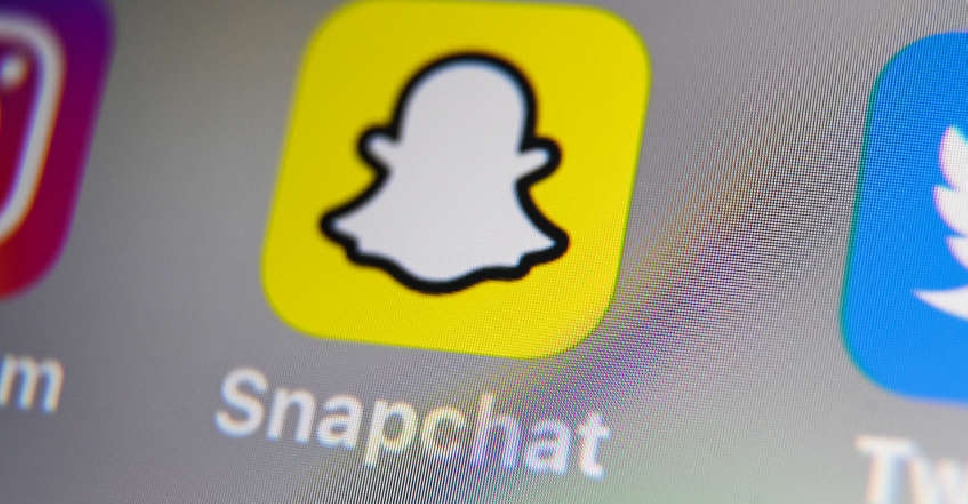 File picture
Social media site Snapchat has implemented a host of new parental control features following a collaboration with the UAE.
Collectively called Family Centre, the features aim to support the UAE's efforts to enhance digital wellbeing and provide a safe online environment, especially for children, by utilising modern technologies.
The features, designed by Snap Inc and the UAE's Ministry of Possibilities, allows parents and guardians to view the list of their children's friends on the app, and the people they communicate with but without viewing the content of the conversations, in order to protect privacy.
Family Centre also allows parents to confidentially report any abusive or suspicious accounts directly by communicating with Snap's Trust and Safety Team, a dedicated unit that works around the clock to protect Snapchat users. Snap has also launched new tools to encourage open and constructive conversations online.
Commenting on the launch, the Ministry of Possibilities confirmed that cooperation with Snap in launching the Family Centre feature reflects the commitment of the UAE government to provide its citizens and residents with all the appropriate tools to guarantee their safety, protect their privacy on the Internet, and enhance confidence. In the use of digital platforms, it will consolidate the ministry's dedication to enhancing protection while using technical networks and social media platforms.
The ministry stated that cooperation with a well-known platform such as Snapchat will help enhance its efforts to educate citizens and residents and help them to protect their children and loved ones.
Georg Wolfart, Head of Public Policy at Snap Inc, stated, "With the launch of Family Centre, we add new levels of safety and new communication avenues for families to discuss online threats. We are confident that Family Centre will become the new benchmark for online safety."
Snap Inc plans additional safety features for Family Centre in the coming months, including new content controls for parents and the ability for their children to notify parents when they report an account or a piece of content to Snap's Trust and Safety team. A new feature allowing parents to view new friends their children have added will also launch soon.
The launch of Family Centre was attended by Lt. General Sheikh Saif bin Zayed Al Nahyan, Deputy Prime Minister and Minister of the Interior. The Lt. General and other attendees also witnessed the signing up of the first Emirati family to make use of the new feature.