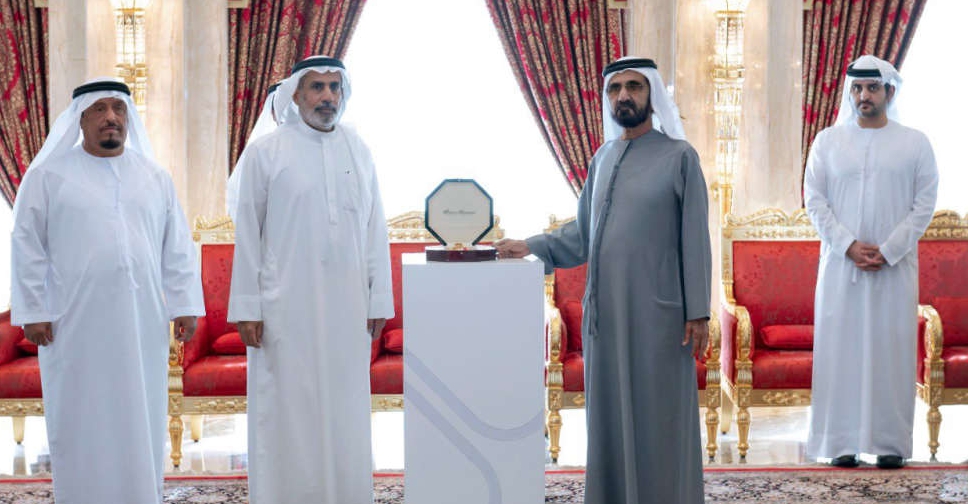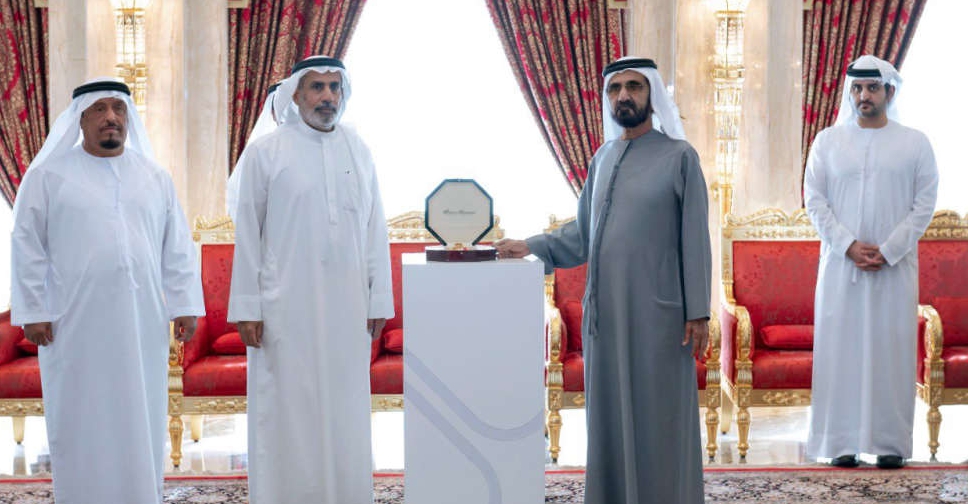 WAM
His Highness Sheikh Mohammed bin Rashid Al Maktoum, Vice President, Prime Minister and Ruler of Dubai has praised the contributions of those honoured with the Dubai Appreciation Awards for Community Service.
In a ceremony held at Zabeel Palace his highness praised the inspiring ideas and initiatives.
His Highness said Emirati society places a high value on charity and giving back to the community.
The Dubai Appreciation Award for Community Service, launched in 2013, honours individuals, private companies and institutions who demonstrate exceptional commitment to social responsibility and serve the community through initiatives and actions in the areas of social welfare, health, education and other fields in Dubai, without regard for profit or personal gain.
كرمنا اليوم ضمن جائزة دبي التقديرية لخدمة المجتمع مجموعة من رواد العمل الاجتماعي والخيري والتطوعي .. مجتمعنا يتقدم بتكاتفه ويقوى بتلاحمه .. ويزيد فيه الخير بزيادة التعاضد بين أفراده pic.twitter.com/VuqnBNe1CV

— HH Sheikh Mohammed (@HHShkMohd) November 15, 2022