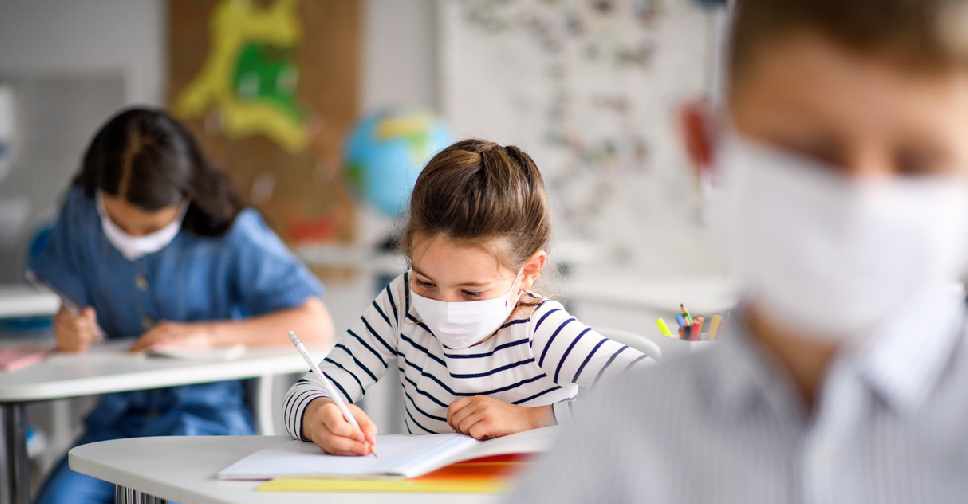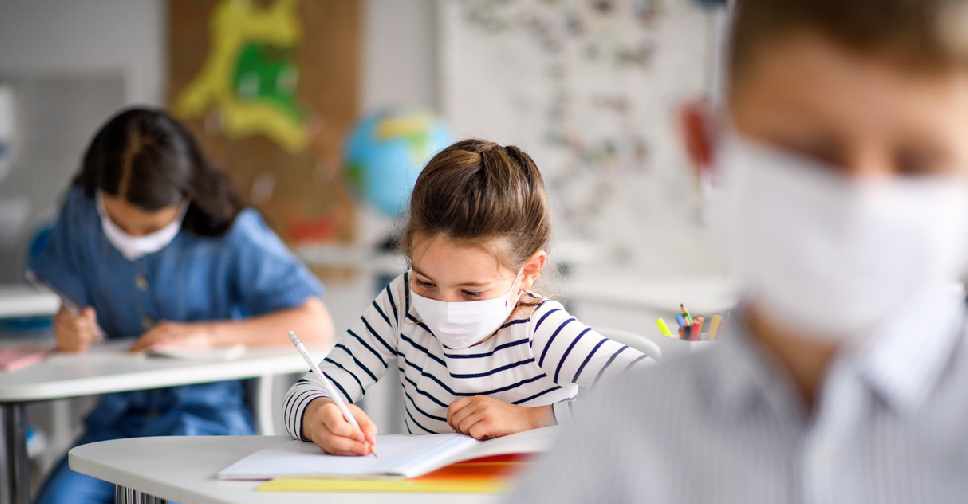 iStock (illustration)
With the new academic year set to kick-off next week, some private schools in Dubai have confirmed that PCR tests will not be mandatory for students, aged 12 and above, and staff.
In e-mails sent to their parent communities, the schools clarified that the decision was based on directives from Dubai's education regulatory body – Knowledge and Human Development Authority (KHDA).
Meanwhile, some Dubai schools are yet to confirm whether they will align with the COVID-19 safety protocols set by the National Emergency Crisis and Disaster Management Authority (NCEMA) or not.
Students are urged to check with their individual schools for updates.
A quick check on KHDA's official website lists out these health and safety rules:
Masks are a must indoors, scrapped for outdoors
Close contacts of COVID cases need not isolate and can continue classes if they are symptom-free
Physical distancing
Regular and consistent sanitization
Contact tracing by health and safety officers
Compliance with safety standards from Dubai government authorities
Close contacts can only return to school if they are symptom-free
Positive COVID cases must isolate for 10 days
ARN News has reached out to the KHDA for clarification.
Meanwhile, Abu Dhabi private schools have confirmed on their official social media channels that they will follow the rules set by NCEMA.

More from UAE