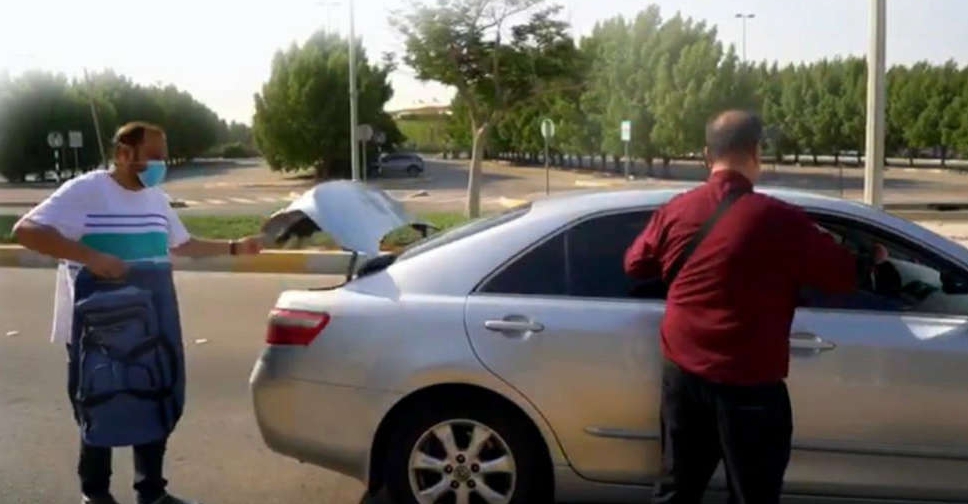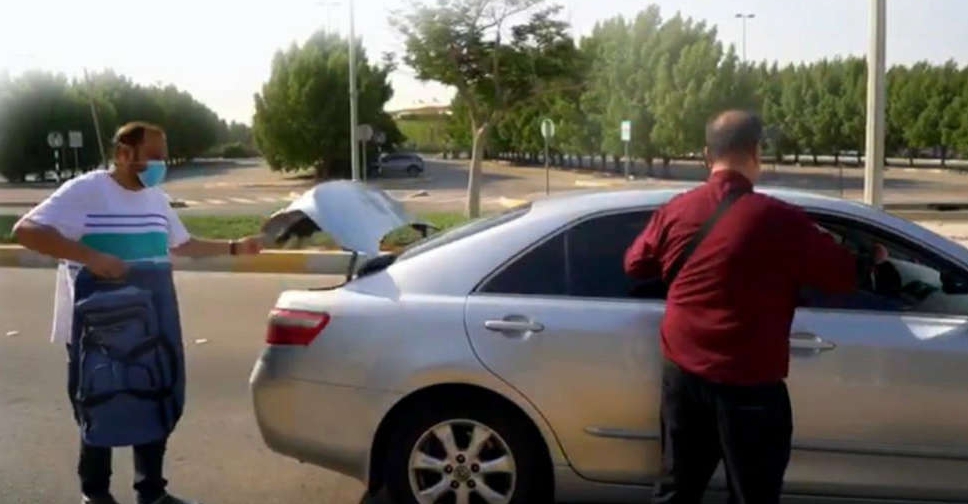 @ADPoliceHQ/ Twitter
Abu Dhabi Police are urging the public to think twice before accepting rides from illegal taxi providers.
The authority is reminding residents about the risks involved in using unlicensed taxis and other forms of illegal transportation.
Inspections are also being stepped up to nab drivers who use private vehicles to transport passengers.
Unlicensed cabbies will be slapped with a AED 3,000 fine and 24 black points, in addition to having their vehicles confiscated for 30 days.
#أخبارنا | #شرطة_أبوظبي: 3000 درهم غرامة "نقل الركاب بالمركبات الخاصة"

التفاصيل:https://t.co/tIldhVFICc pic.twitter.com/w1oaIsxJRD

— شرطة أبوظبي (@ADPoliceHQ) July 26, 2022