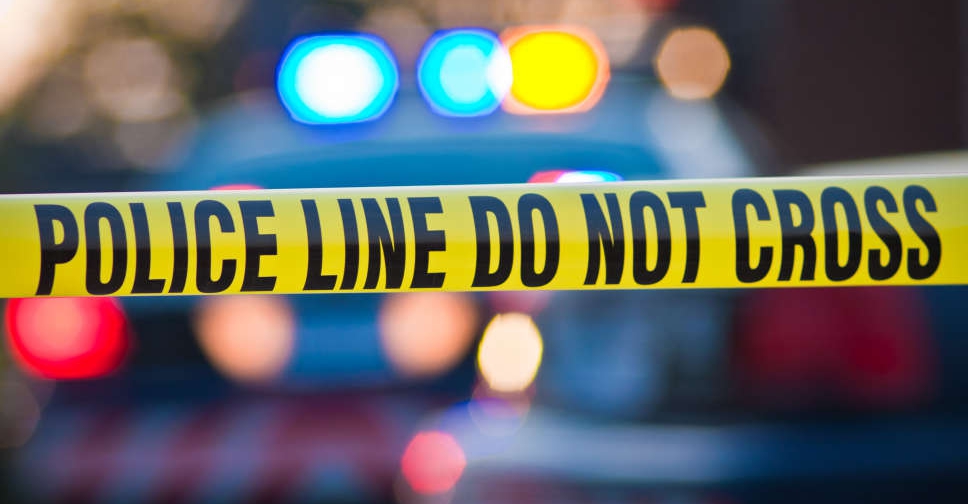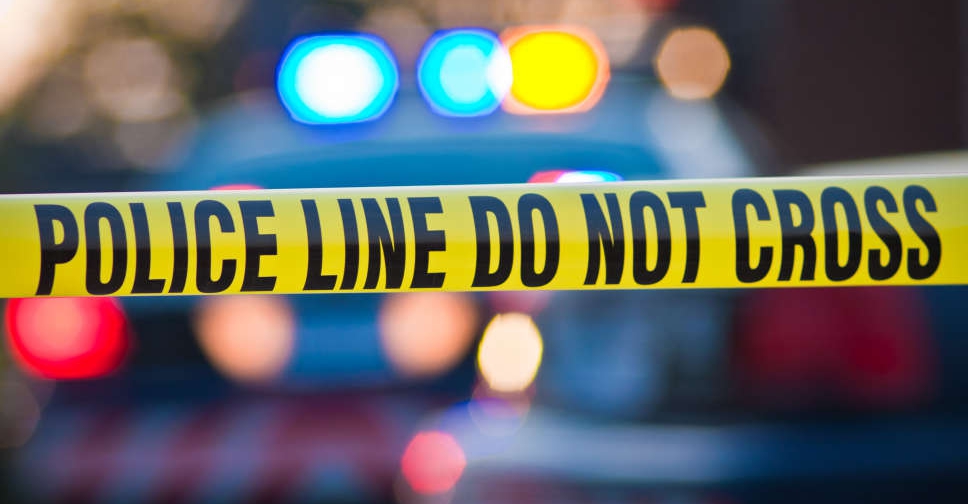 Shutterstock
Two Indian friends who had been residents of Fujairah for the last 16 years died in an accident in the emirate on Thursday.
Initial reports suggest their car tyre burst and they lost control of the vehicle while travelling from Oman to UAE.
The victims who were in their 40s were business partners, running shops in both Fujairah and in Oman.
Community members are now completing the paperwork to repatriate their remains to India.