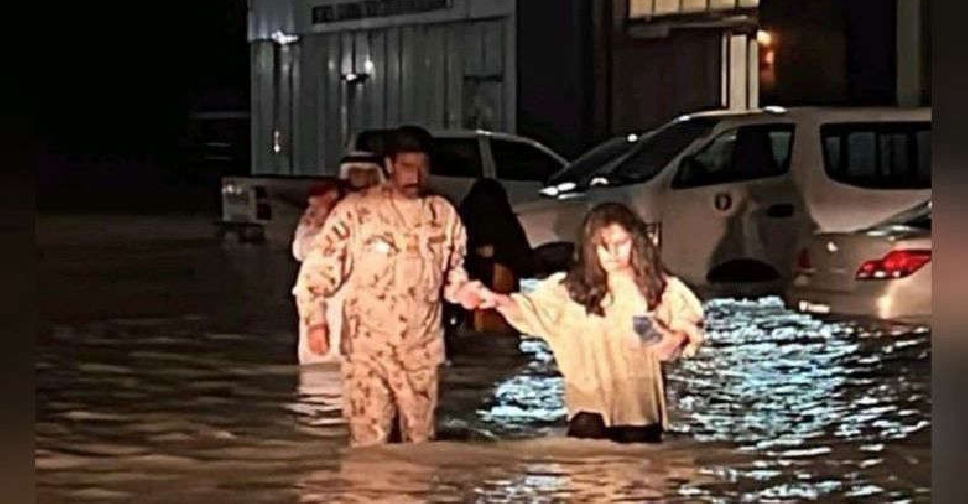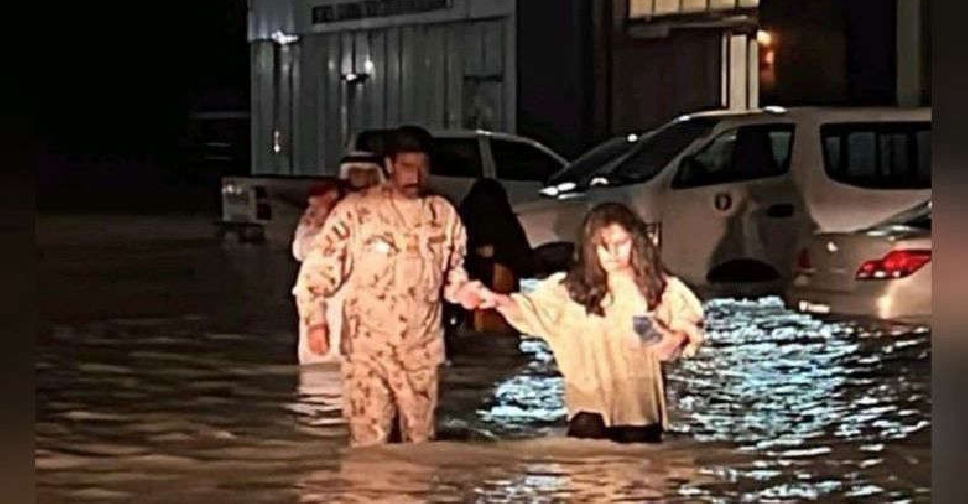 Police, fire, civil defence and aid workers who worked round the clock in areas affected by last week's torrential rains and flash floods have been praised for their efforts by the Chairman of the Board of Directors of the Frontline Heroes Office.
In a statement, Sheikh Sultan bin Tahnoon Al Nahyan expressed his gratitude to the Frontline Heroes and recognised their bravery and professionalism in their rapid response, lauding their efforts to rescue stranded UAE citizens and residents, while providing people who could not access their homes with safe accommodation.
Sheikh Sultan also paid his respects and offered condolences to the families of those who lost their lives during the floods.
He added that the rare weather conditions have shown the commitment of the UAE to act as one in the time of greatest need.