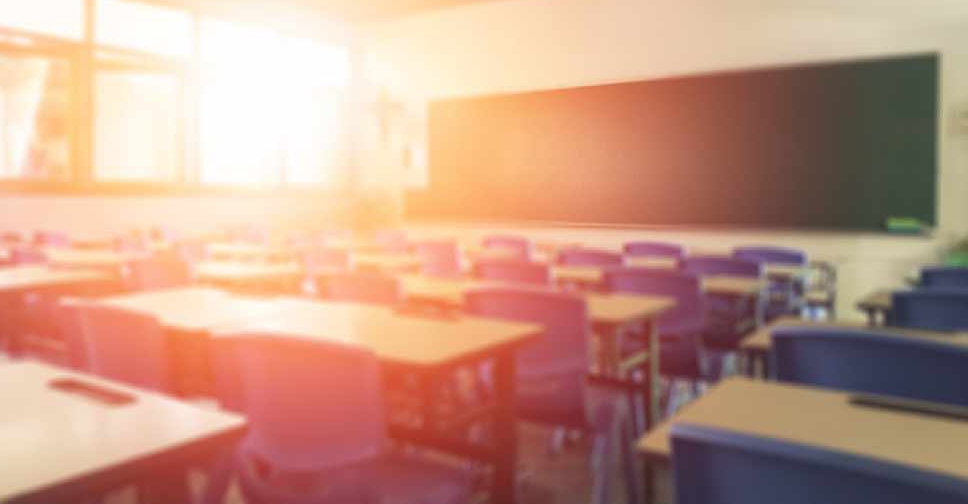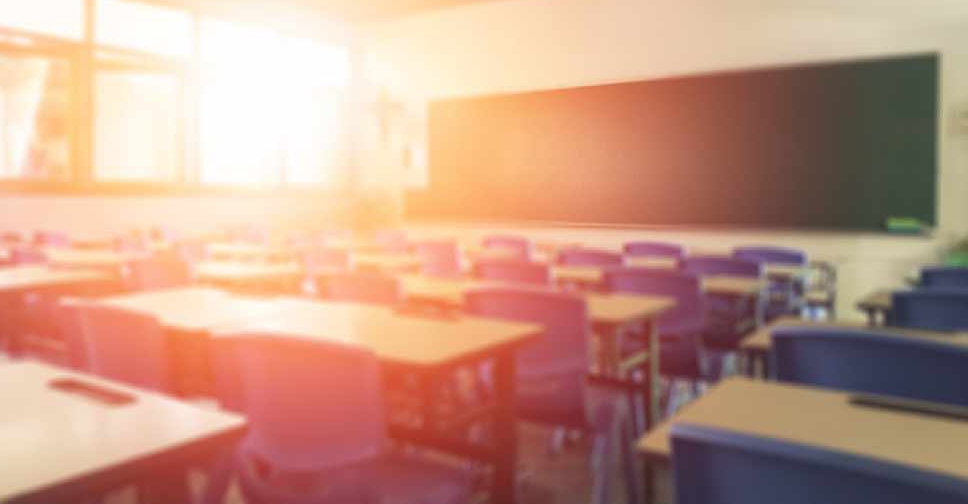 iStock (illustration)
A 10-point code of conduct for those employed in the UAE's public schools has been adopted by the UAE's ministry of education.
Based on the "best ethical standards", it will be a road map for all those working in the education sector to develop and groom future generations, highlighted UAE's minister of education Ahmed Belhoul Al Falasi.
Staff must always encourage positive values among students and motivate them to participate in the "national activities".
They must protect children from any sort of abuse, and refrain from causing any harm to the children, verbally or physically.
All employees must respect and be aware of Emirati culture and traditions, maintain a dress code, and refrain from doing or promoting any illegal activities.
They must also treat the parent community kindly and respect cultural diversity.
Learn more about what #TheCodeofConduct represents, which is a general framework for building an institutional culture based on the best ethical standards in the UAE educational environment pic.twitter.com/7hOmK9hunI

— وزارة التربية والتعليم (@MOEUAEofficial) September 4, 2022