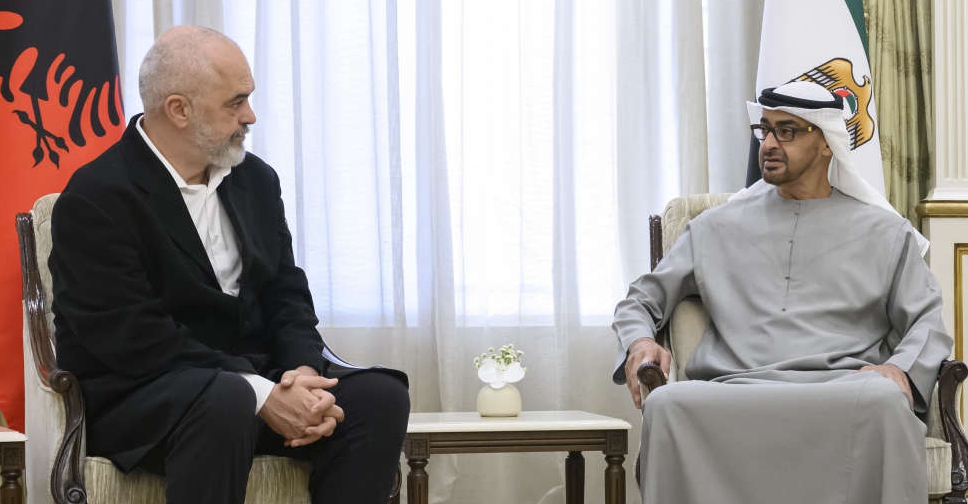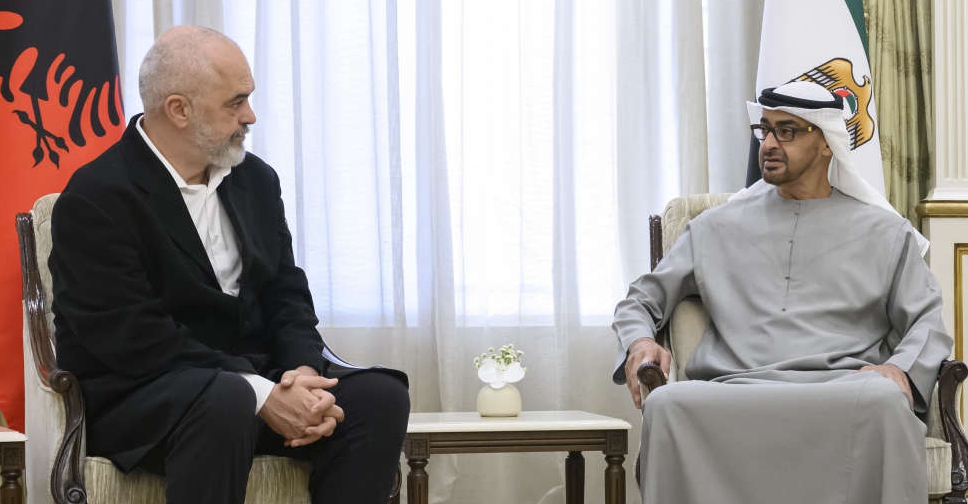 WAM
UAE and Albania are keen to advance their bilateral relations to achieve sustainable economic development goals.
That's one of the highlights from the meeting of UAE President His Highness Sheikh Mohamed bin Zayed Al Nahyan and Albania's Prime Minister Edi Rama, who is currently visiting the Emirates.
The two leaders emphasised the importance of fostering collaboration across various fronts, especially in the areas of the economy, investment and trade, in light of the economic cooperation agreement signed in November 2020.
Sheikh Mohamed and Rama also discussed several regional and international issues of mutual concern.