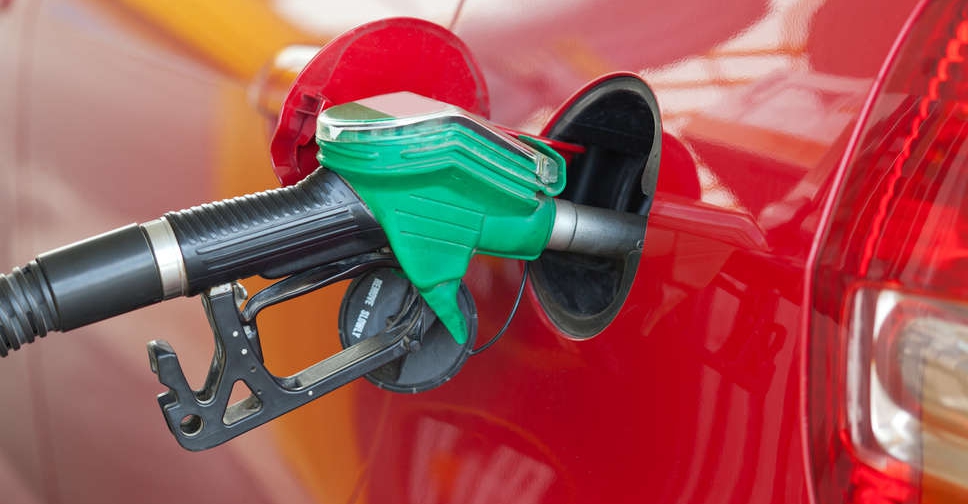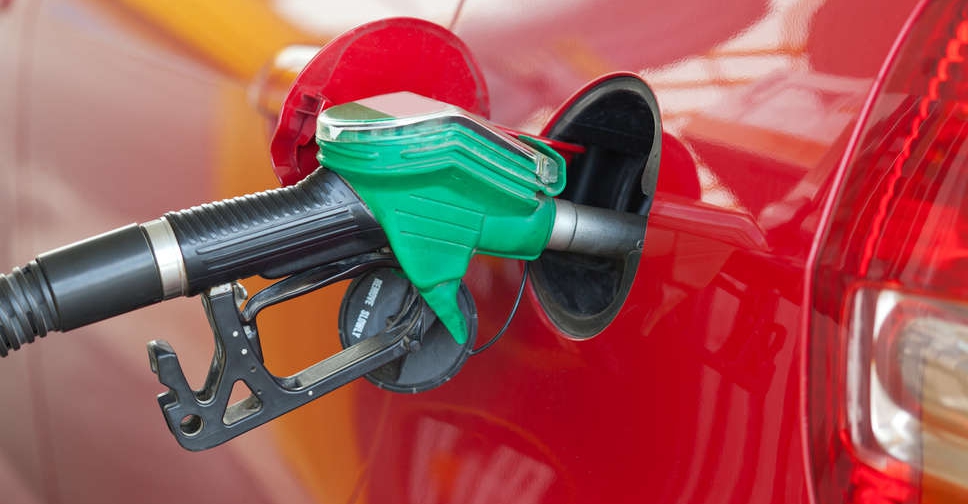 Shutterstock
Fuel prices in the UAE are set to fall by around 13 per cent in October.
Super 98 petrol will cost AED 3.03 per litre, compared to the current price of AED 3.41.
The price of Special 95 will fall from AED 3.30 to AED 2.92 and E-Plus 91 will cost AED 2.85 compared to AED 3.22 in September.
Meanwhile, diesel will be priced at AED 3.76 per litre.