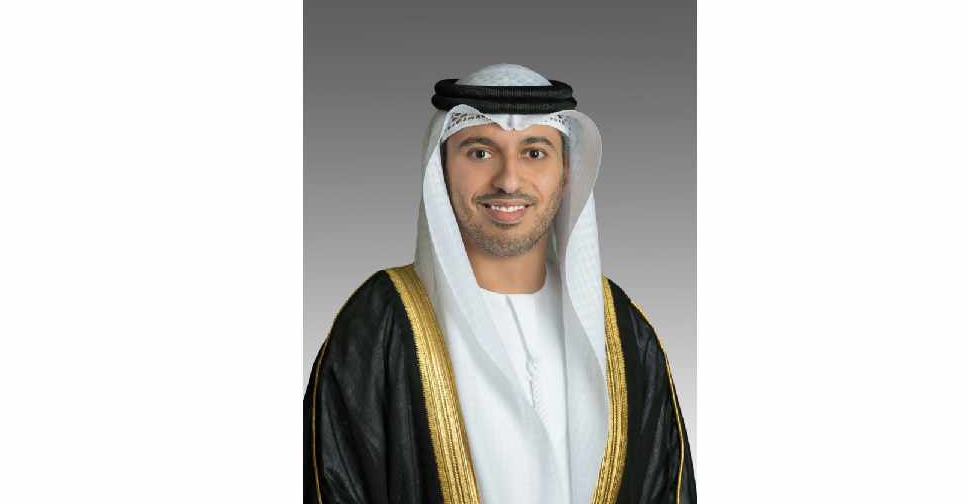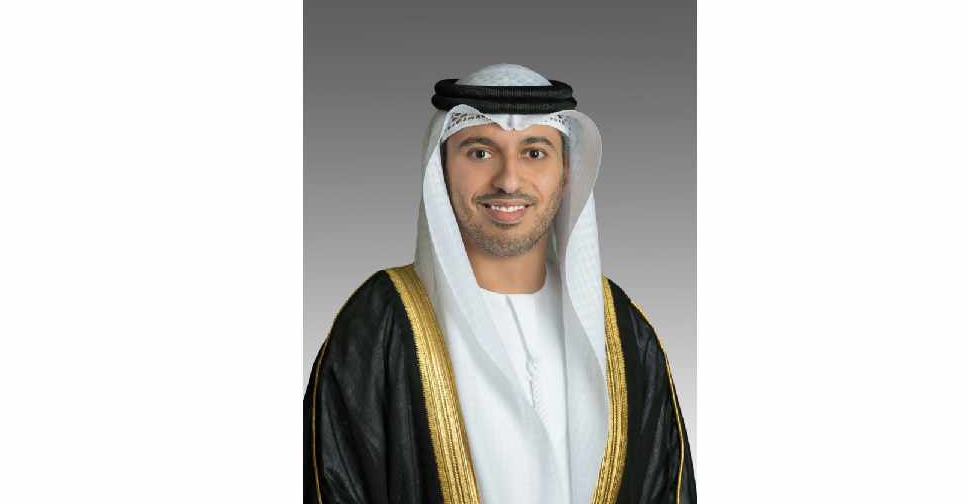 WAM
The UAE highlighted its efforts to build a more resilient, inclusive and sustainable education system, at the G20 Education Ministers meeting in Bali.
Dr. Ahmad Belhoul Al Falasi, UAE Education Minister, emphasised the importance of building constructive international partnerships to help the sector emerge stronger from the COVID-19 pandemic.
He also reiterated the support of the UAE leadership for international efforts in facing global challenges.
"The UAE emphasises the need to recover together and stronger after the pandemic, and to reimagine and rebuild a more inclusive and equitable education system by prioritising the four main educational issues highlighted by Indonesia's presidency," the minister stated.
"Sharing the UAE's best practices and the UAE's 2071 Road Map are reinforcing solidarity and partnerships that work as a core of the G20 Education Ministers' Declaration," he added.

More from UAE