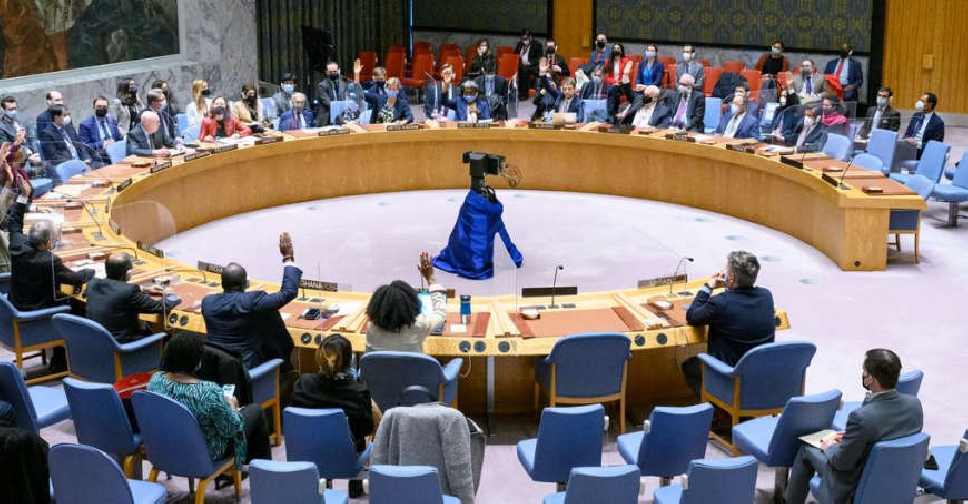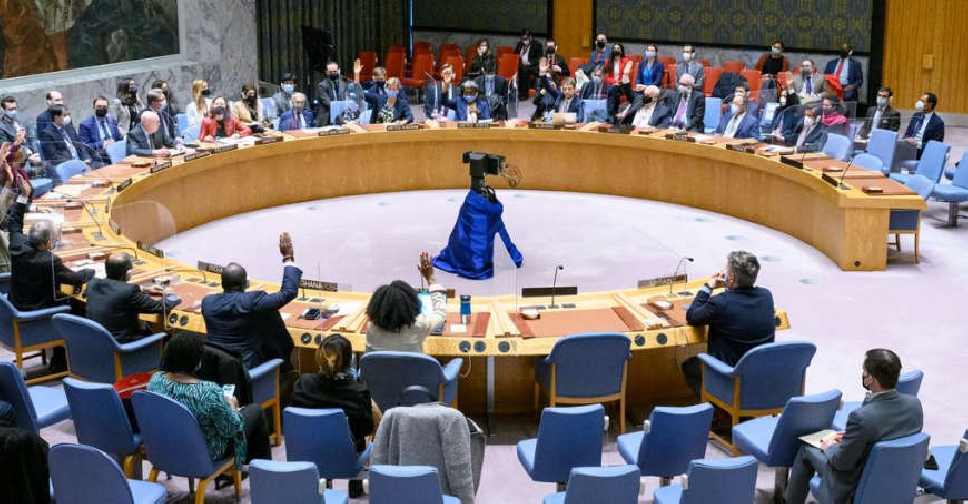 WAM
H.E. Ambassador Mohamed Abushahab, Deputy Permanent Representative and Chargé d'Affaires to the UN was addressing the Security Council, expressing the UAE's concern over recent events around the Zaporizhzhia Nuclear Power Plant.
The UAE has called for the International Atomic Energy Agency ( IAEA) to be given full and unimpeded access to the site which is the largest nuclear power plant in Europe.
Damage has been caused to critical infrastructure at Zaporizhzhia, including to the external power supply system, and radiation sensors.
Ambassador Abushahab said the alarming developments at the plant underline the urgency of finding a diplomatic end to the conflict which continues to cause a staggering humanitarian crisis in Ukraine.
In his address, H.E. Ambassador Mohamed Abushahab said nuclear matters and global security are inseparable, adding that it is crucial that the IAEA has full access to Europe's largest nuclear power plant to assess the damage and current safety of the facility.
Citing the Geneva Convention, the UAE's representative highlighted the fact that nuclear facilities are protected under international law and that ensuring the safety of nuclear facilities is a critical issue for the UAE.
Today, the #UAExUNSC expressed deep alarm over the Zaporizhzhia nuclear power plant situation.

Full & unimpeded access by @iaeaorg is crucial, as is constructive engagement between the parties to find a diplomatic end to the crisis.https://t.co/kfFtna5hIv

— UAE Mission to the UN (@UAEMissionToUN) August 11, 2022

More from UAE