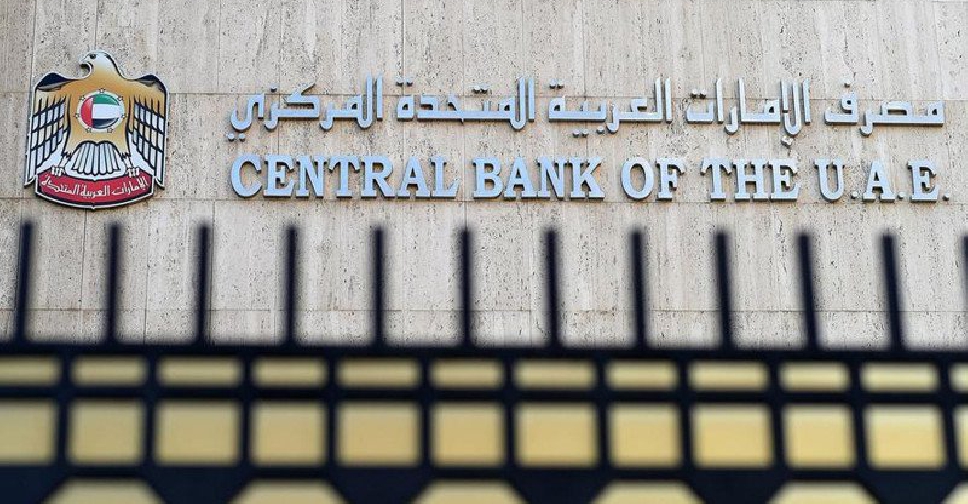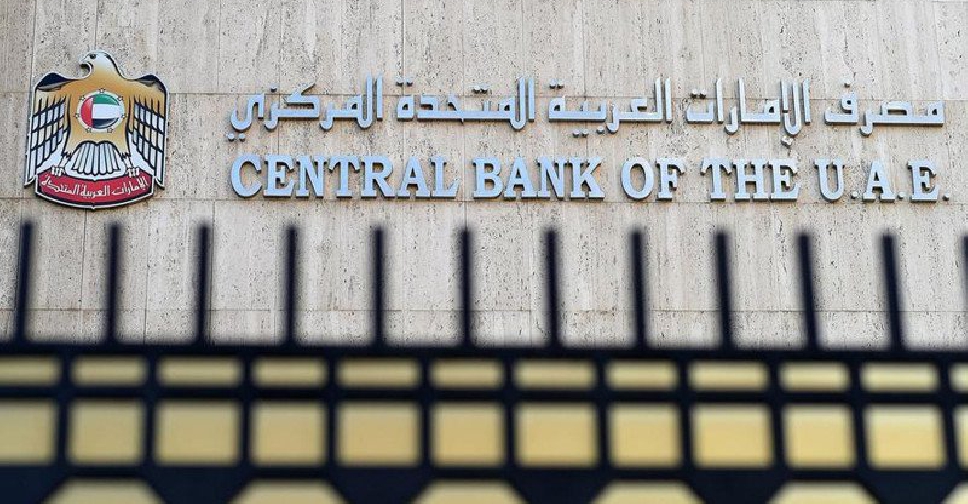 Six banks in the UAE have been penalised by the UAE Central Bank (CBUAE) for failure to comply with reporting procedures and standards.
All banks operating in the UAE have been directed to implement the CRS (Common Reporting Standard), which is a global standard under OECD (Organisation for Economic Co-operation and Development) for the automatic, secure exchange of customers' financial accounts and tax information with concerned regulatory authorities worldwide.
This was introduced in the UAE following Cabinet Resolution No. 9 of 2021.