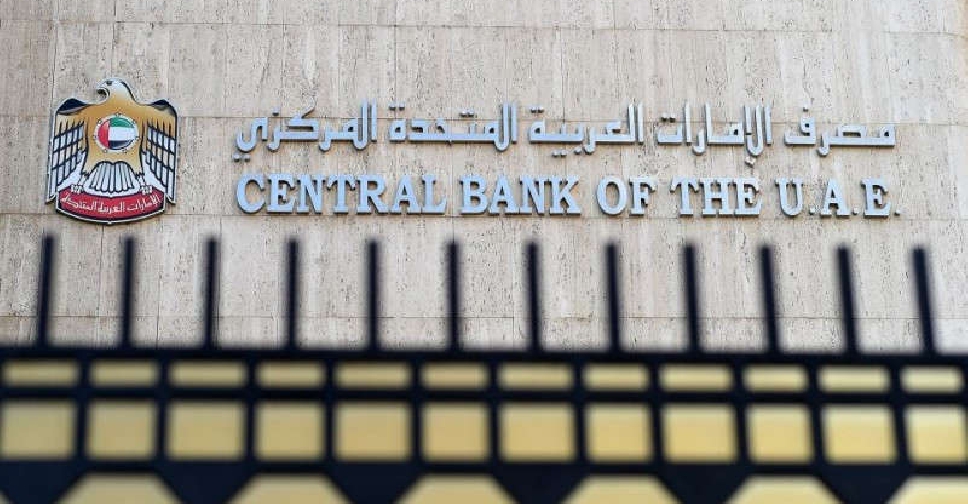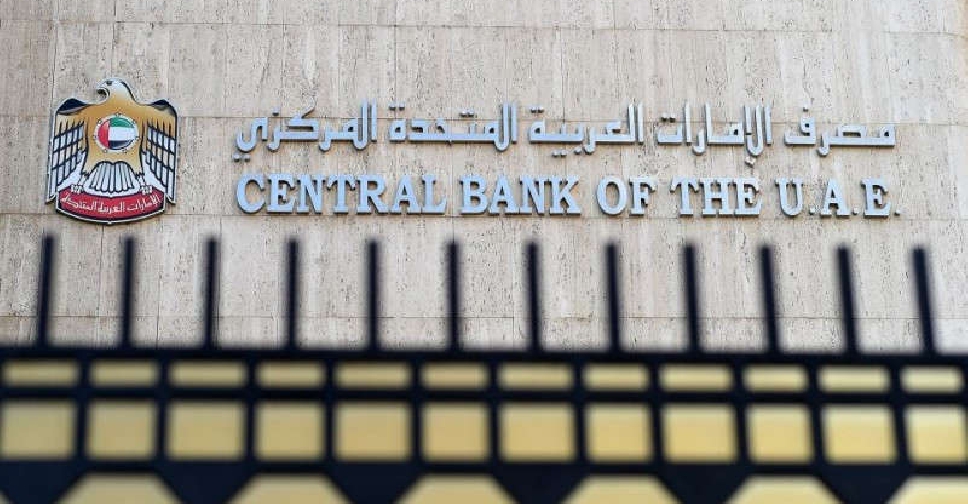 WAM
The Central Bank of the UAE (CBUAE) has imposed administrative sanctions on the owner and general manager of an exchange house for flouting rules.
The decision was taken after an investigation conducted by the Central Bank revealed that the exchange house had rented out its licence.
The Central Bank banned the the general manager from undertaking any designated function at any licensed financial institution other than the exchange house for a year, and instructed the owner to take necessary actions to rectify the violation.
It also prohibited the exchange house from conducting any operations and activities until the remediation is complete.