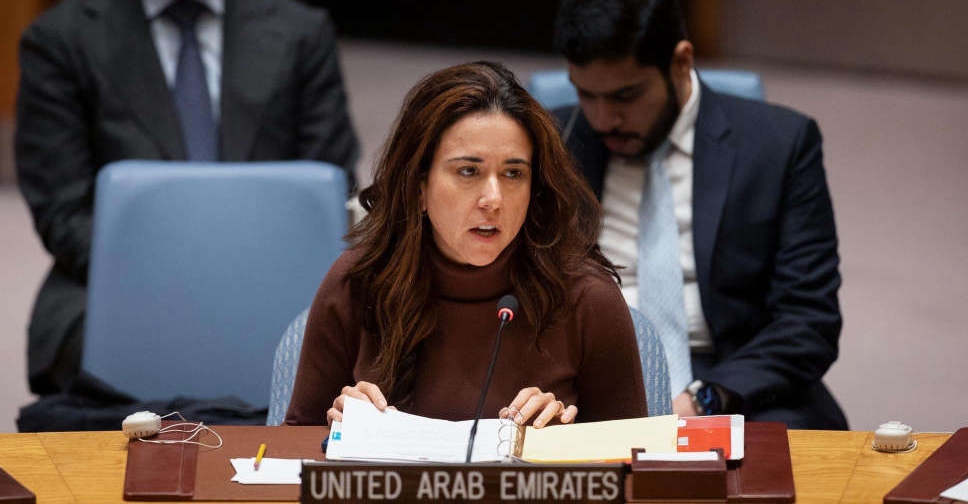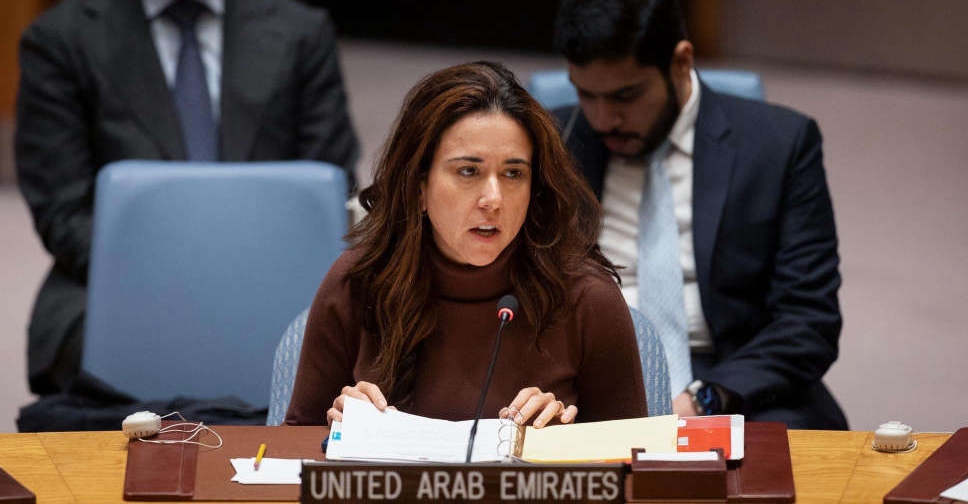 Twitter
The UAE has condemned North Korea for firing a ballistic missile over Japanese territory on October 4.
It's the first time in five years that a launch of this nature has flown over Japan.
Lana Nusseibeh, Ambassador and Permanent Representative to the UN, said the "dangerous escalation flagrantly threatened civilian lives, international aviation, and maritime safety".
She added that the launch is a "clear violation of several Security Council resolutions" and went on to offer full support to Japan and its people.
Today, #UNSC held a meeting on the 4 October launch of an intermediate-range ballistic missile by the DPRK.

The UAE condemned the launch, which directly threatened civilian life, international civil aviation, and maritime safety. https://t.co/OcEyNt3QlH pic.twitter.com/7DW0YjVE1z

— UAE Mission to the UN (@UAEMissionToUN) October 5, 2022