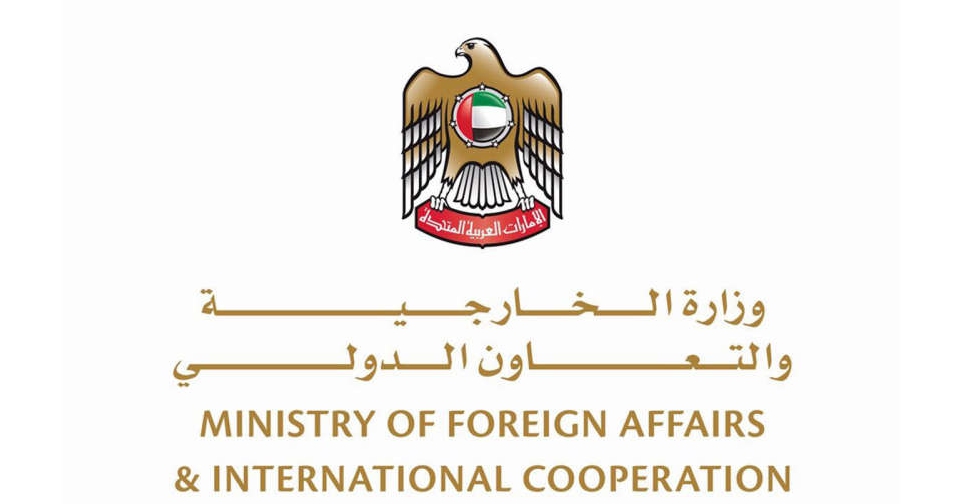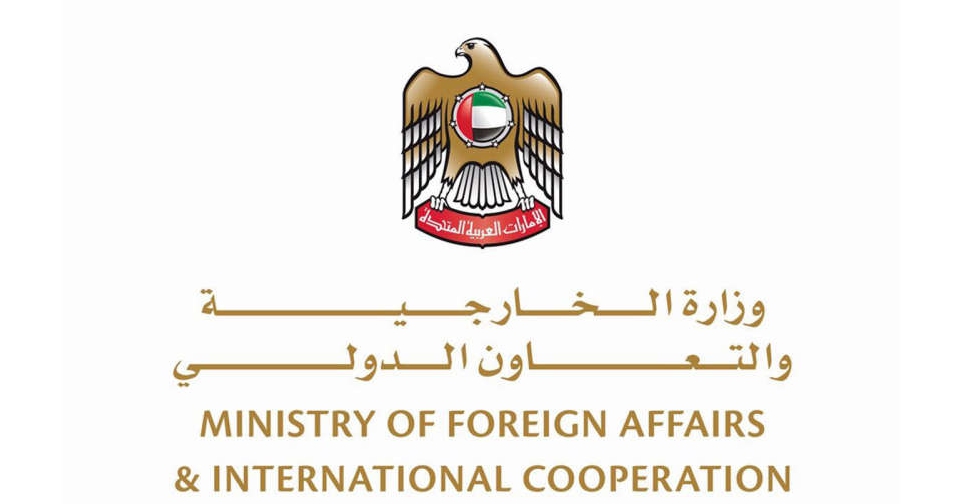 The UAE has strongly condemned the terrorist attack against military forces in Djibouti in East Africa.
Seven Djiboutian soldiers were killed in clashes between the army and an armed opposition group last week.
In a statement, the Ministry of Foreign Affairs and International Cooperation has affirmed the Emirates' rejection of all forms of violence and terrorism and expressed its sincere condolences to the government and people of Djibouti and to the families of the victims.
دولة الإمارات تدين الهجوم الإرهابي الذي استهدف جنودا في جيبوتيhttps://t.co/5ueH2kHF2U

— وزارة الخارجية والتعاون الدولي (@MoFAICUAE) October 10, 2022