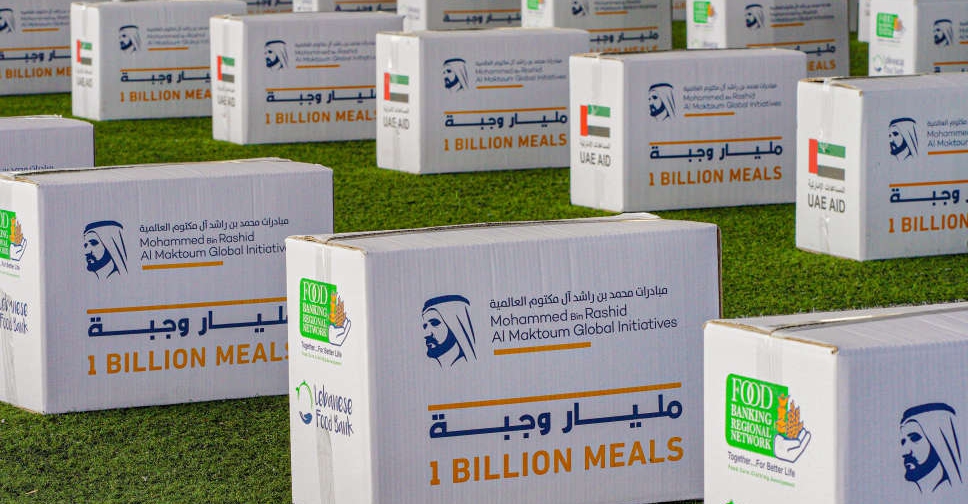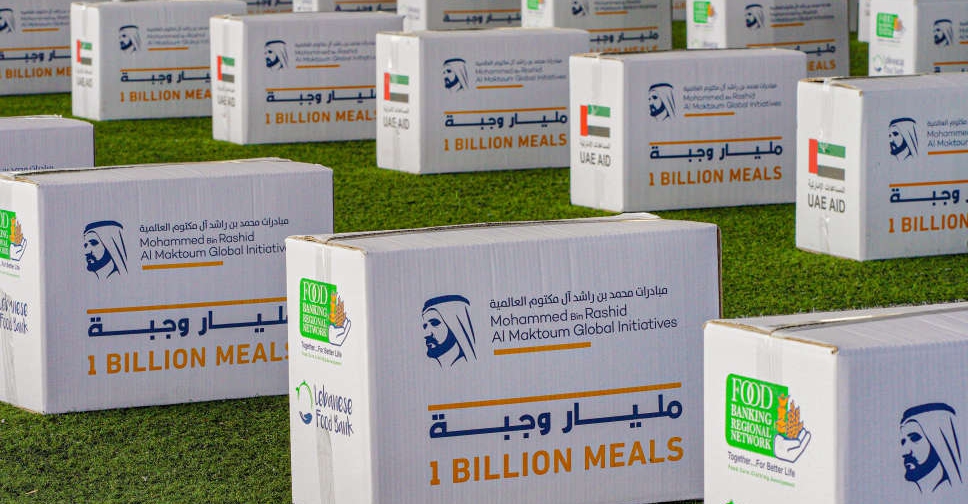 WAM (File photo)
As many as 3.6 million meals have been distributed in refugee camps in Jordan as part of the UAE's '1 Billion Meals' campaign.
More than 41,000 people in the country have benefited from the humanitarian drive which is being implemented by the Mohammed bin Rashid Al Maktoum Global Initiatives (MBRGI) in partnership with the UN World Food Programme (WFP).
They were given instantly redeemable smart vouchers to purchase food items from WFP-certified shops, groceries, and bakeries.
"Our success in directly reaching the initiative's beneficiaries in refugee camps in Jordan reflects our unique collaboration model with international partners since the launch of 1 Billion Meals," said Sara Al Nuaimi, Director of MBRGI.
"The completion of the distributions in Jordan and reaching beneficiaries directly speaks volumes of the successful collaboration and coordination between MBRGI and WFP."
The '1 Billion Meals' initiative is the largest of its kind in the region, providing food and combating hunger in 50 countries.

More from UAE