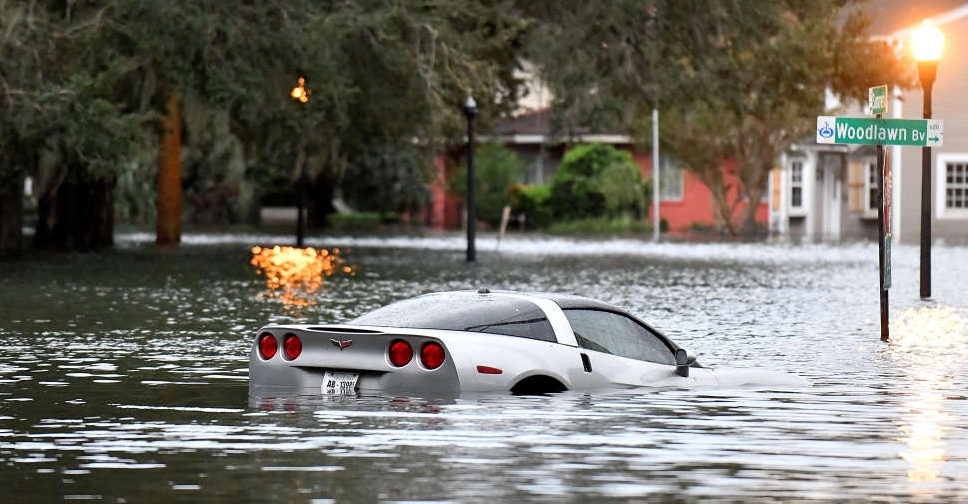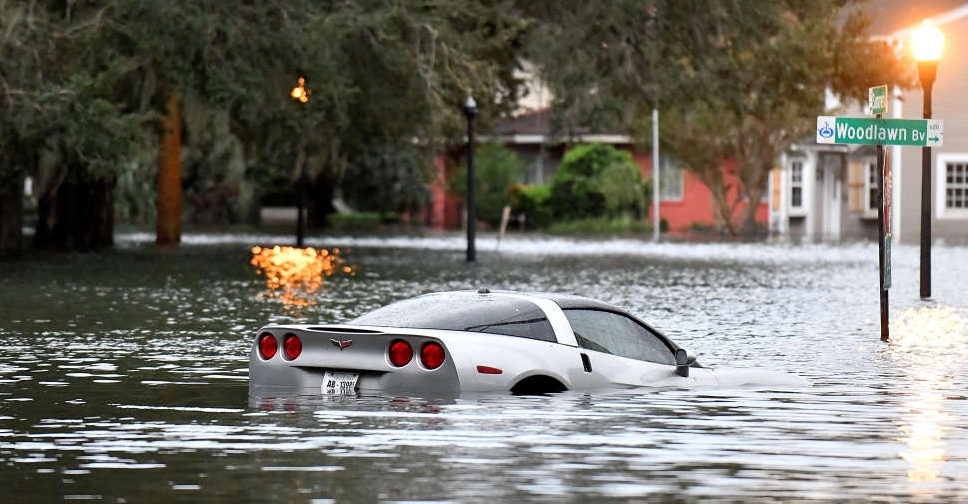 AFP
The UAE embassy in Washington D.C has evacuated UAE citizens in Florida to Washington D.C., after Tropical Storm Ian turned into a powerful hurricane threatening the State of Florida.
141 Emirati nationals have been evacuated so far in an evacuation plan that included various means of transportation to transfer UAE nationals out of Florida, including chartering a private plane for 119 evacuees.
Due to critical weather conditions and the difficulty of finding commercial flights to Washington D.C., the Embassy's Emergency and Crisis Committee arranged the evacuation of UAE nationals from Florida to safe neighboring states.
The UAE Embassy in Washington calls on UAE citizens in Florida to exercise caution as Hurricane Ian approaches and to follow the safety instructions issued by the local authorities, and contact the Embassy in case of emergency at 0012024315530.