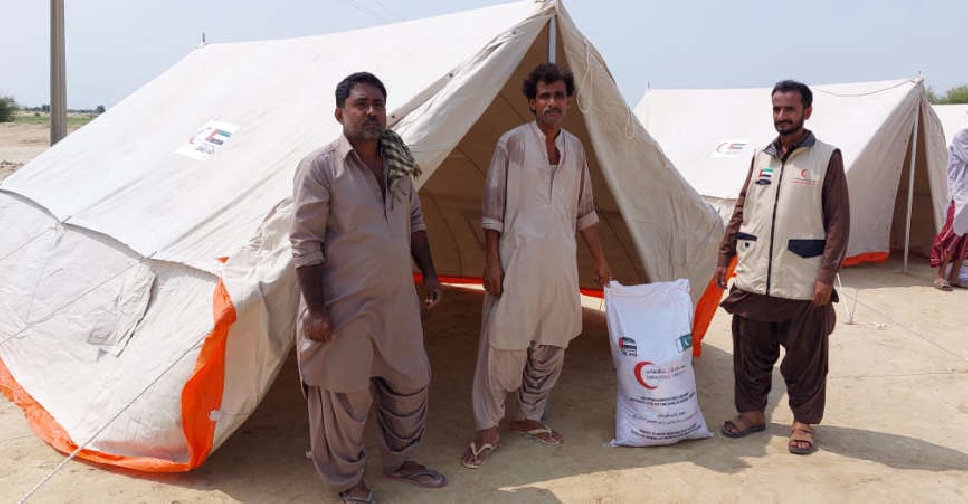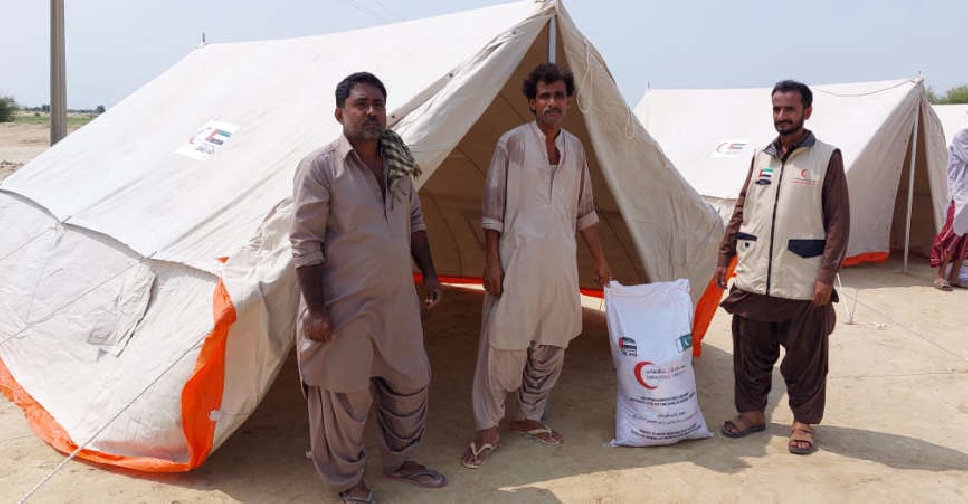 WAM
The UAE has launched a major aid campaign to support those affected by the recent floods in Pakistan's Balochistan province.
Its first phase is focused on providing food and shelter to thousands of families in Lasbela and Jhal Magsi districts.
The Emirates Red Crescent will be sending relief convoys to other areas at a later stage.
The campaign takes into account the requirements of vulnerable groups such as children, women, people of determination and elderly people.
It has been initiated under the directives of His Highness Sheikh Hamdan bin Zayed Al Nahyan, Ruler's Representative in Al Dhafra Region and Chairman of the ERC.
بتوجيهات سمو الشيخ حمدان بن زايد آل نهيان ممثل الحاكم في منطقة الظفرة رئيس هيئة الهلال الأحمر الإماراتي، بتقديم مساعدات إنسانية عاجلة للمتأثرين من الفيضانات في إقليم بلوشستان الباكستاني ، وتقديم الخدمات الإنسانية لهم. pic.twitter.com/7or1Kqx54x

— الهلال الأحمر الإماراتي (@emiratesrc) August 10, 2022