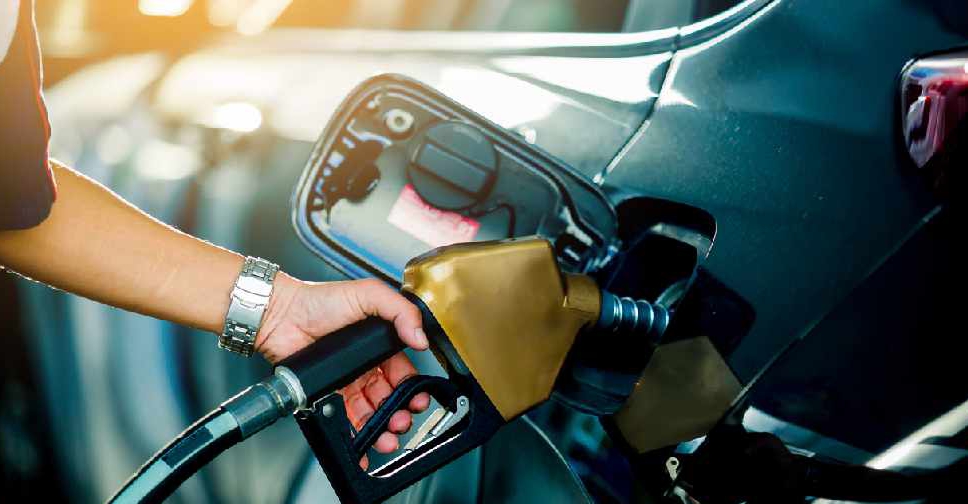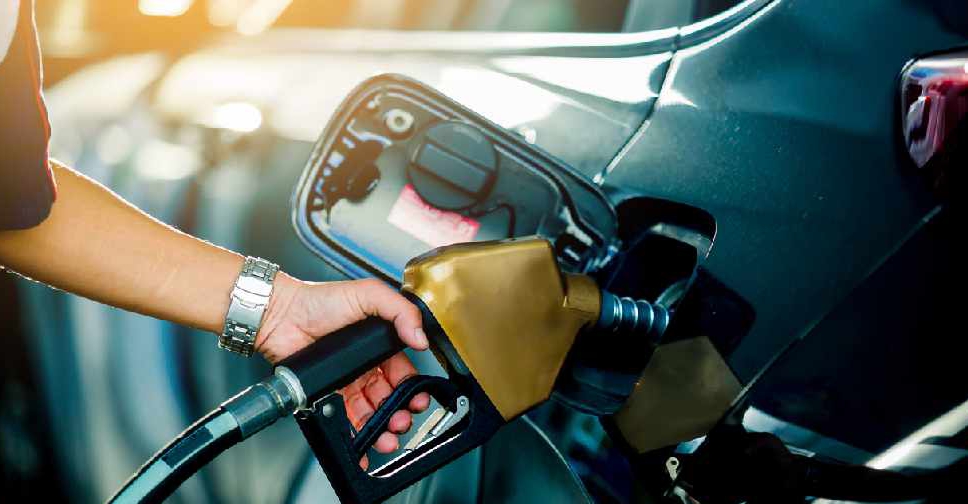 File Picture
Motorists in the UAE will pay less at the pumps in September.
Super 98 petrol will cost AED 3.41 a litre, which is a drop from AED 4.03 last month.
Special 95 will also drop from AED 3.92 to AED 3.30 per litre, while E-Plus 91 will cost AED 3.22 compared to AED 3.84 in August.
Meanwhile, the price of diesel will fall from AED 4.14 per litre to AED 3.87.
أسعار الوقود الشهرية: أسعار الوقود لشهر سبتمبر 2022 وفقاً للجنة متابعة أسعار الجازولين والديزل في #الإمارات

⛽ Monthly Fuel Price Announcement:
September 2022 fuel prices released by the #UAE Fuel Price Follow-up Committee pic.twitter.com/dWvc3xE9tV

— Emarat (امارات) (@EmaratOfficial) August 31, 2022