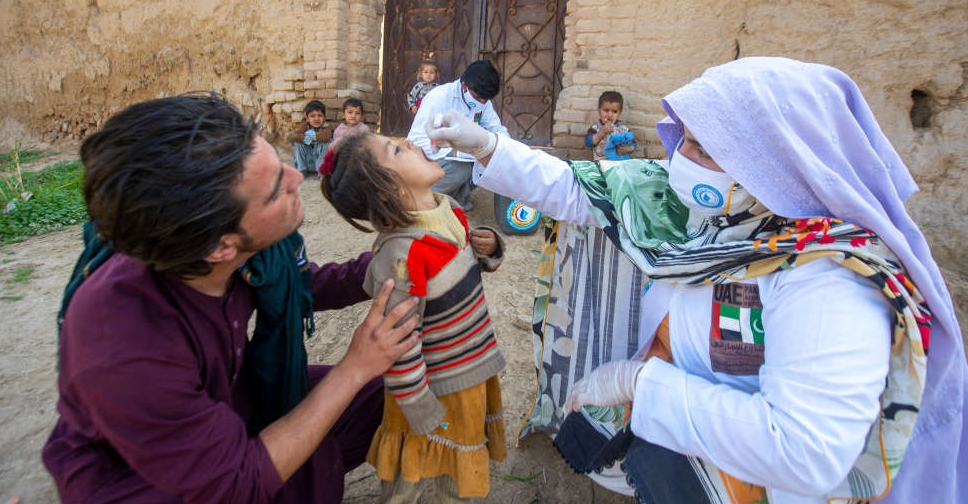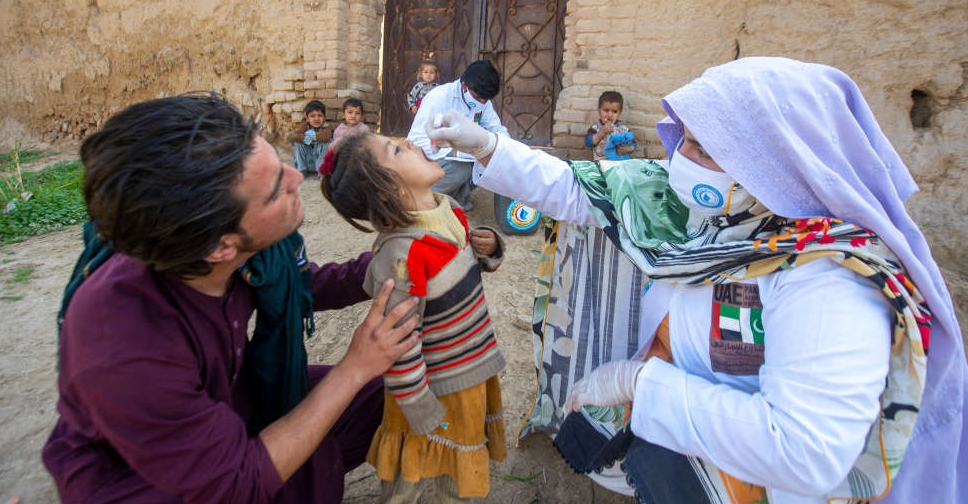 WAM
Almost 648 million doses of polio vaccine have been administered to children in Pakistan, as part of the UAE Project Aid to the country.
The move follows the directives of UAE President His Highness Sheikh Mohamed Bin Zayed Al Nahyan to offer humanitarian and development aid to Pakistan and support its health sector.
The campaign ran from 2014 until the end of September this year.
More than 103,000 doctors, observers and members of vaccination teams, as well as over 82,000 security personnel and coordination teams were focused on delivering vaccines to the targeted children in Pakistani provinces.
So far, Sheikh Mohamed has donated $376 million to humanitarian efforts aimed at eradicating polio in Pakistan and Afghanistan since 2011.