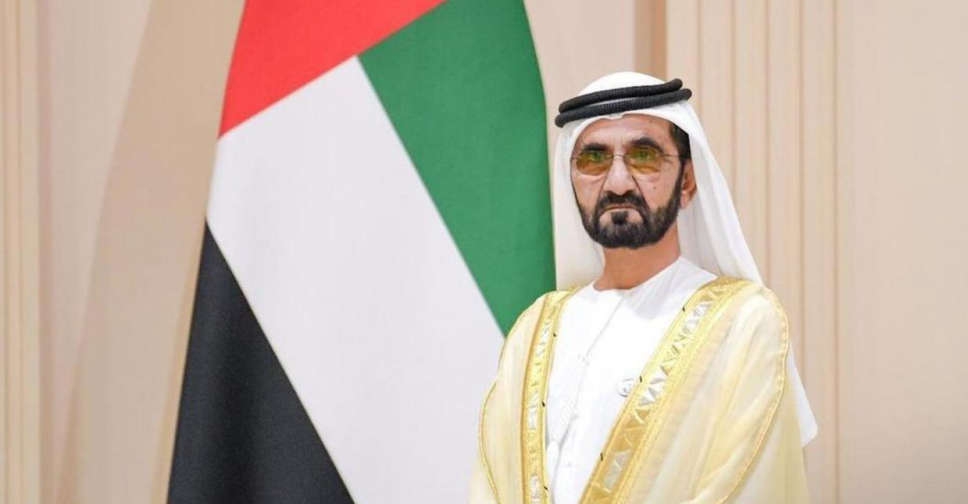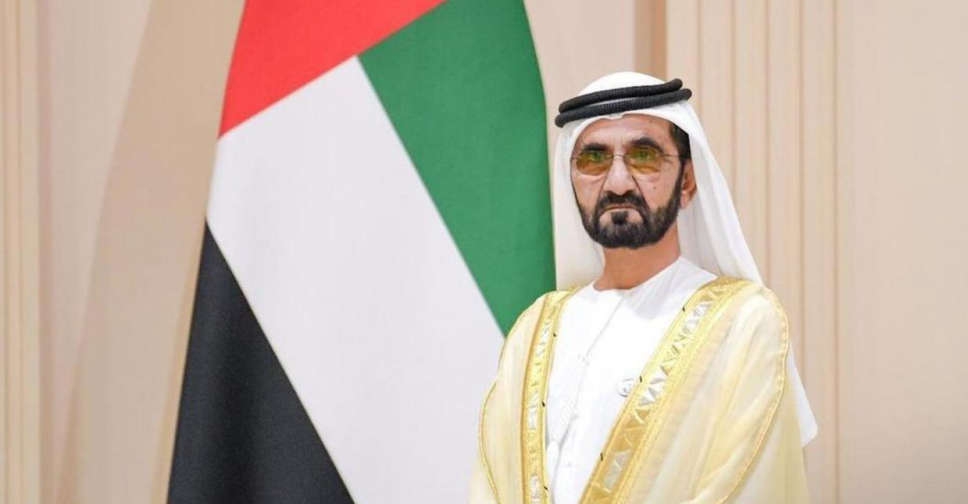 Supplied
The UAE's non-oil foreign trade has set a record by exceeding the AED 1 trillion mark during the first half of the year.
His Highness Sheikh Mohammed bin Rashid Al Maktoum, Vice President and Prime Minister of the UAE and Ruler of Dubai, highlighted the strong post-pandemic recovery on his official Twitter handle.
He said the UAE's non-oil foreign trade touched AED 1.58 trillion in the first six months for the first time, marking a growth of 17 per cent over the previous half year.
نمونا الاقتصادي تصاعدي راسخ، وبيئة التجارة لدينا هي الأفضل، وبنيتنا التحتية لا تجاريها أي دولة، ومنهجنا الاقتصادي ثابت وعادل ومنفتح على الجميع .. ومتفائلين بعام اقتصادي جديد ملىء بالعمل والإنجاز والمشاريع الفريدة.

— HH Sheikh Mohammed (@HHShkMohd) August 22, 2022
محمد بن راشد: لأول مرة تجارتنا الخارجية غير النفطية تتجاوز حاجز التريليون درهم خلال نصف عام فقط .. لتصل لتريليون و٥٨ مليار درهم بنمو ١٧٪ عن نصف العام السابق … ولتثبت دولة الإمارات للعالم عودة تعافي التجارة الدولية بعد الجائحة الأصعب التي مرت بالبشرية. pic.twitter.com/aXpF92WjFc

— Dubai Media Office (@DXBMediaOffice) August 22, 2022
More details to follow.