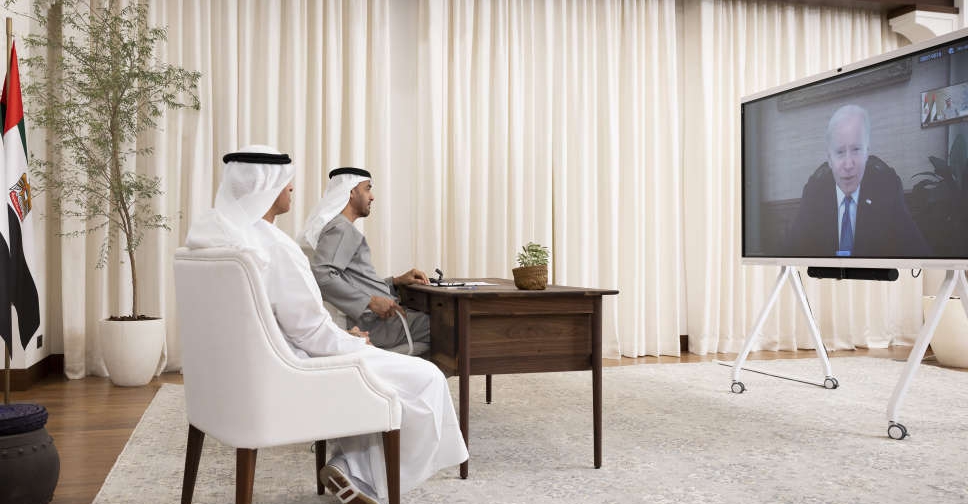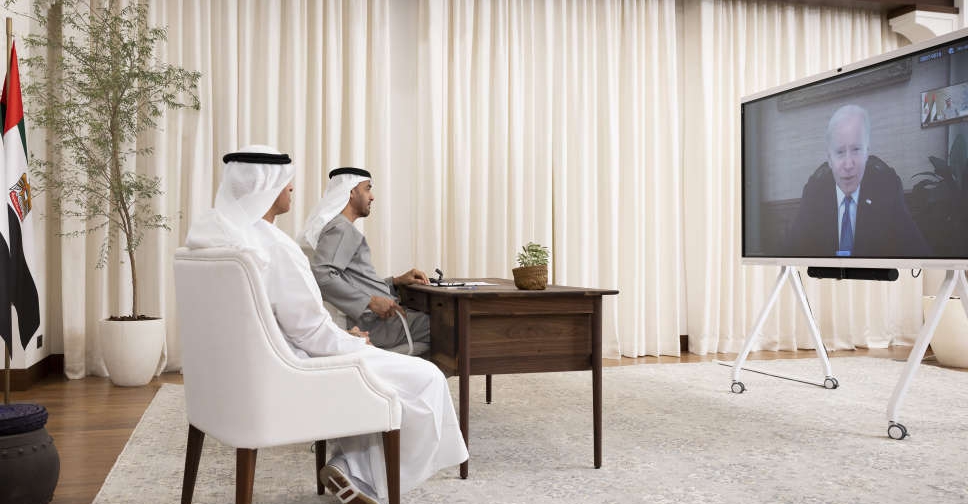 WAM
UAE President His Highness Sheikh Mohamed bin Zayed Al Nahyan reaffirmed the depth of the UAE-US strategic ties and addressed global challenges, including energy security, during a video call with US leader Joe Biden.
Their talk took place after the two sides pledged to accelerate the energy transition, advance shared climate goals and strengthen global energy security through the Partnership for Accelerating Clean Energy (PACE) that was signed on Tuesday.
It will mobilise $100 billion in funding and investment to deploy 100 new gigawatts of clean energy in the US, UAE, and emerging economies around the world by 2035.
The leaders also discussed ways to stabilise the global energy market, increase investments in renewable energy and pledged to deepen their close cooperation. Global challenges, including energy security, was also on the agenda.
More from UAE