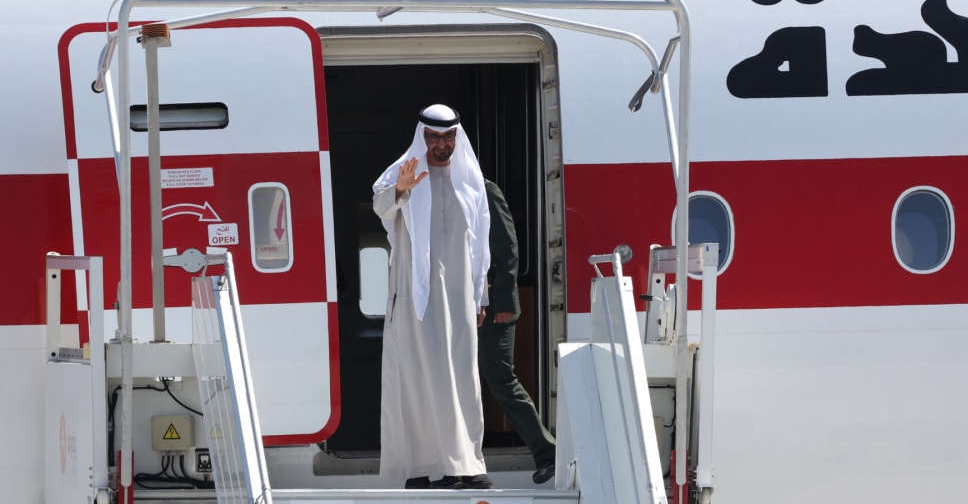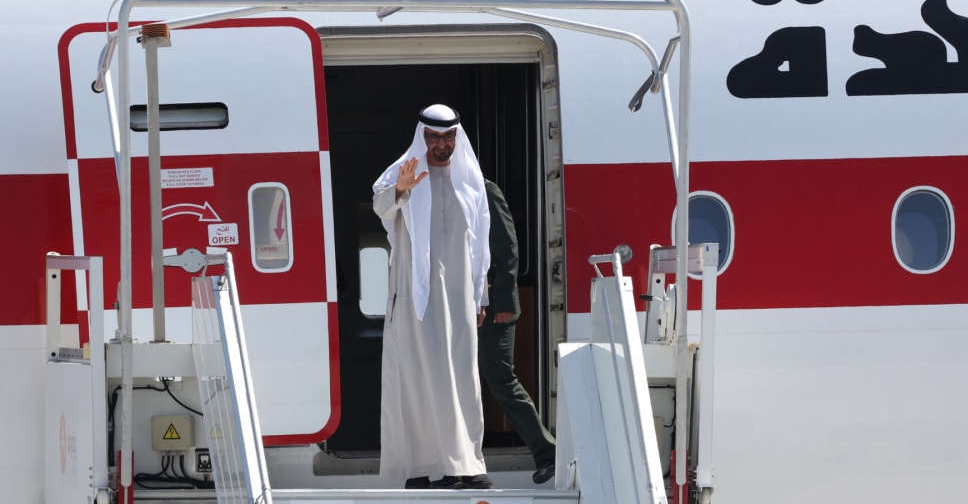 GIUSEPPE CACACE/POOL/AFP
UAE President His Highness Sheikh Mohamed bin Zayed Al Nahyan has concluded a two-day state visit to France.
He was seen off at Orly Airport to the sounds of the UAE national anthem.
During the visit, the UAE President met with his French counterpart Emmanuel Macron and a number of senior officials.
The two sides discussed ways to enhance strategic relations and also exchanged views on regional and international issues of common concern.