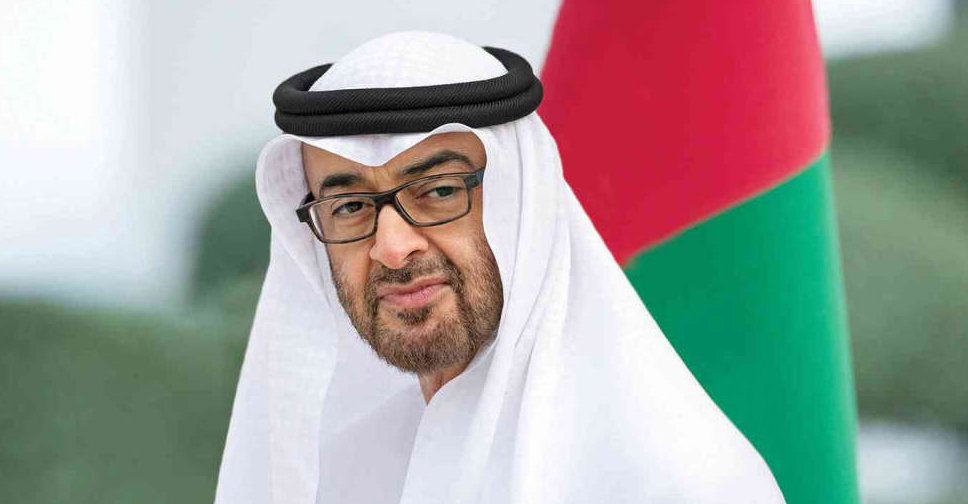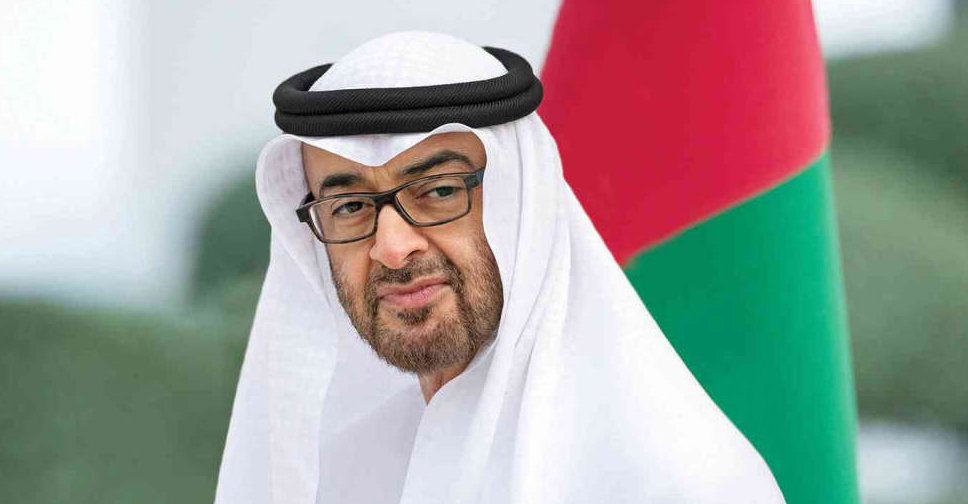 WAM
The UAE's President His Highness Sheikh Mohamed bin Zayed Al Nahyan has ordered the provision of urgent humanitarian aid to help Pakistan deal with the aftermath of torrential rains and floods.
The relief package includes large quantities of food, medical and pharmaceutical supplies, in addition to tents and shelter materials.
The UAE will also assist Pakistani aid personnel and institutions with their food, medical and logistical needs.
Pakistan's government recently declared a national emergency after heavy rains triggered historic flooding in the country.