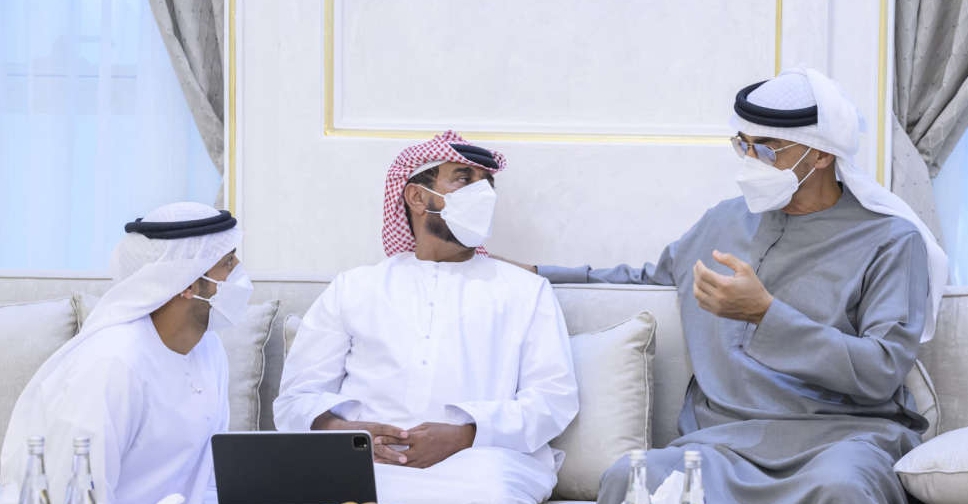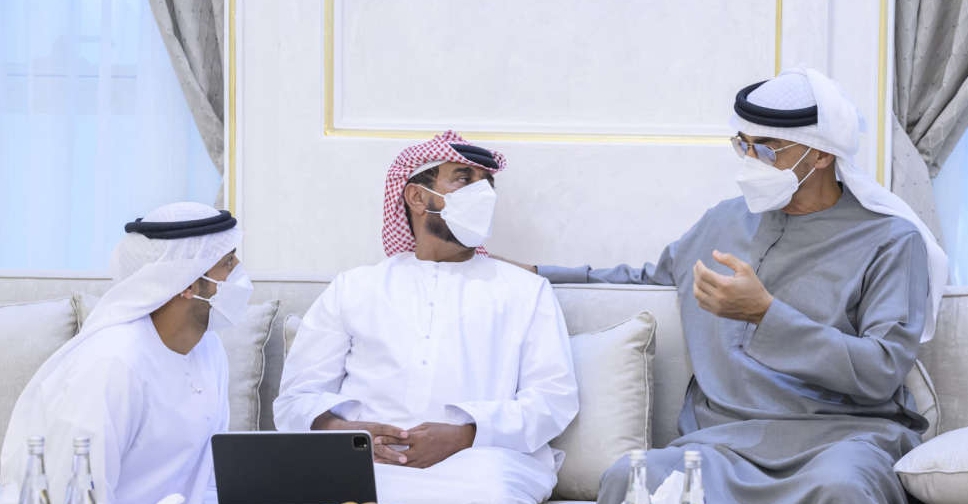 WAM
President His Highness Sheikh Mohamed bin Zayed Al Nahyan visited Emirati astronaut Sultan Al Neyadi yesterday.
His Highness met with Al Neyadi and his family at his home in Al Ain as he prepares for his next mission to the International Space Station.
The mission which will last for six months, will make him the first Arab astronaut to undertake such mission.
The UAE President expressed his full confidence in Al Neyadi as he aims to make history, and affirmed that the UAE will continue to advance its position in modern science, artificial intelligence and advanced technology.
Al Neyadi expressed his delight and pride at the visit of President His Highness Sheikh Mohamed, praising His Highness' keenness to personally follow up on his preparations.