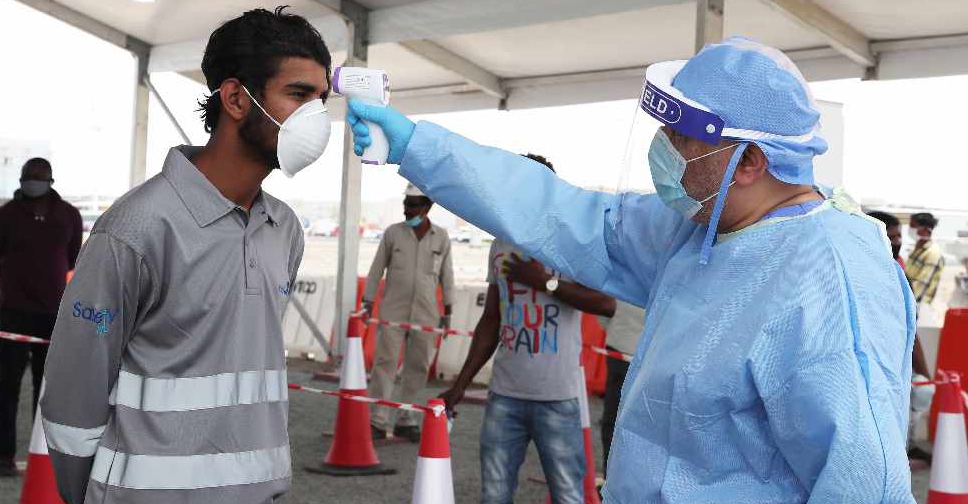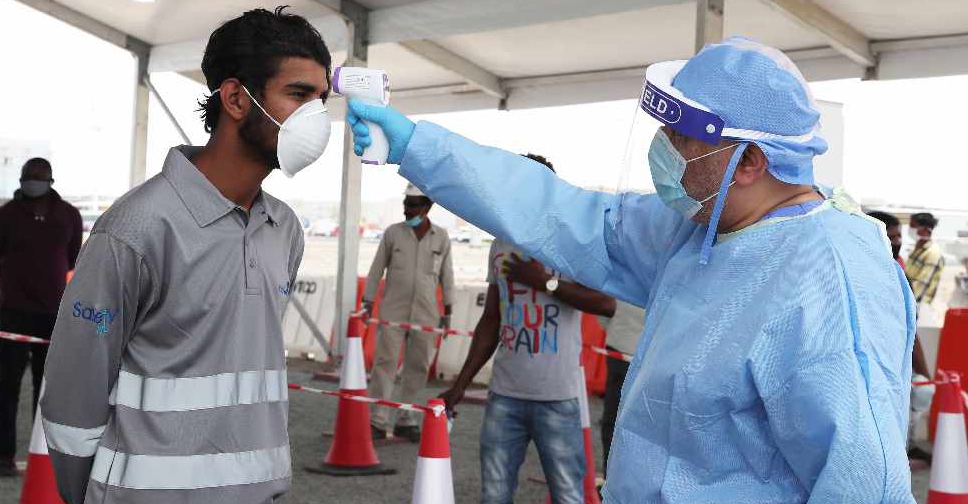 That's according to Sheikh Sultan bin Tahnoon Al Nahyan, Chairman of the Board of Directors of the Frontline Heroes Office.
He said that commitment from residents and citizens has enabled the UAE leadership to deliver on its pandemic management strategy by following testing protocols, practicing social distancing and mask wearing, quarantining when required and committing to getting both vaccines and boosters.
Sheikh Sultan reiterated that the UAE is recognised as one of the most resilient countries in the world for pandemic response and management, consistently ranking highly for government efficiency, it's quarantine system, healthcare management, vaccination rates and other key aspects of pandemic response.
Sheikh Sultan added that the country's response has contributed to it's economic resilience throughout the pandemic, with recent reports showing the UAE economy is set to post its strongest annual expansion since 2011 after growing by 8.2 percent in the first three months of 2022.