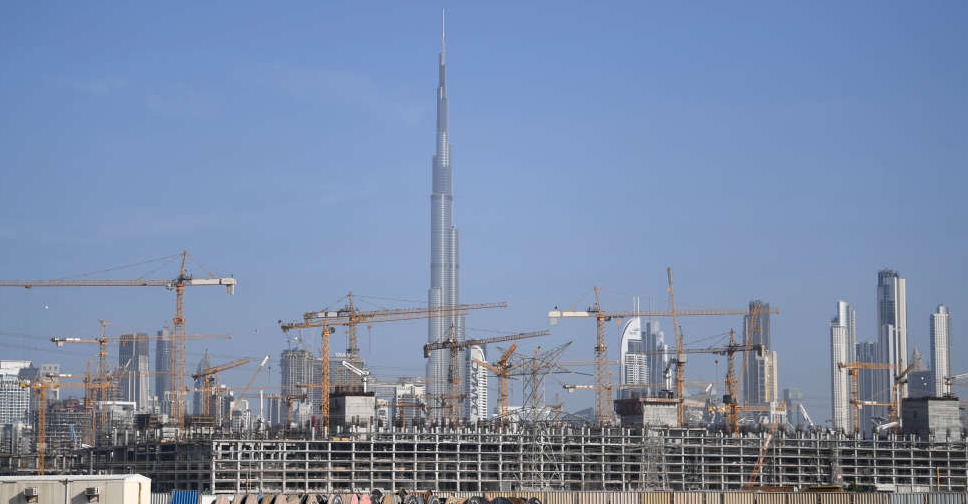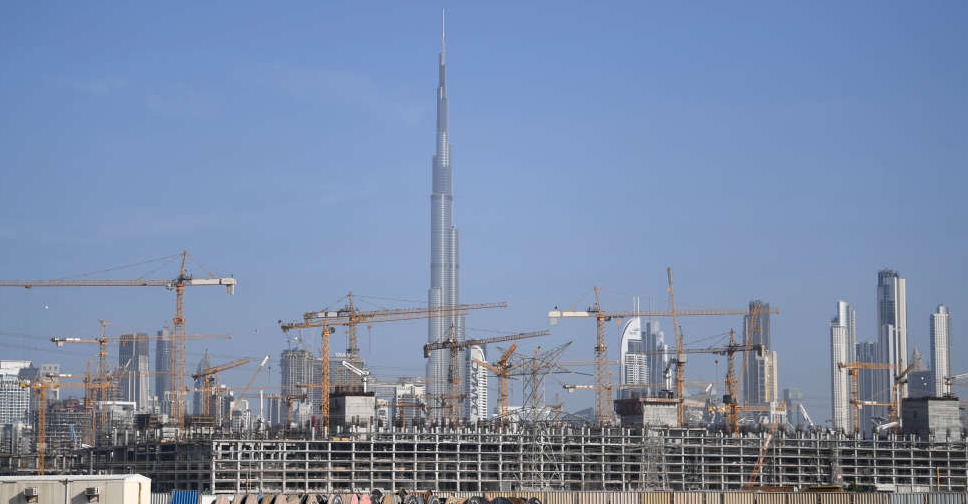 AFP
When it comes to building sites in residential areas in Dubai some concerns have been raised over the hours they're allowed to operate.
People have been sharing their experiences on social media, either being woken up early in the morning by construction work, or hearing it late into the evening.
Speaking to ARN News, this Dubai Resident had several issues regarding the construction site located outside her home.

As per government rules and regulations, construction noise in Dubai is regulated by the Dubai Municipality Authority.
According to Ludmila Yamalova, from law firm HPL Yamalova and Plewka, the main legislation governing construction noise in residential neighbourhoods is the Dubai Municipality local order Number 61 of 1991, regarding environment protection regulations in Dubai.
There's also a more recent Dubai Municipality Circular, 23-08 2021, which reminds construction companies to abide by the local orders and text book guidelines to prevent noise pollution.
Faraz Salat, Legal Consultant with Al Rowaad Advocates and Legal Constultancy explains the law when it comes to excessive noise pollution from construction activities.
The available limits for noise level is measured in decibels, and depends on the location, as well as the time of day. Upper limits are up to 55 decibels for residential areas during the day-time, that can take place from 7am to 8pm. While, it's up to 45 decibels at night from 8pm to 7am.
Various studies and guidelines show an electric toothbrush or coffee percolator are in the 55 decibel range, 45 would compare to bird calls, while a jet engine would be around 140 to 150 decibels.
This limit may change depending on the location, for example if it's near a main highway or it's a commercial or industrial area.
Lawyer Ludmila Yamalova addressed a few other points the public might not be aware of when it comes to what a construction site can or cannot do.
As per the regulations access roads to construction sites must be positioned in a way that vehicle movements cause minimum disturbance to residential buildings, and heavy vehicle movements to and from the construction site can only be done during scheduled normal working hours, unless approval has been granted by the environmental protection and safety section.
If noise levels exceed 85 decibels it's considered hazardous when the exposure exceeds 8 hours per day, as it may cause chronic health disorders.
In terms of what can cause construction noise pollution the regulations are quite specific, it includes machines, equipment and even loud speakers.
Can residents report noise pollution or noise from construction sites? Yes you can and here's how.
You can file a complaint via the Dubai Municipality app, who can then issue fines and penalties on construction companies if they deem necessary.
According to the regulations local police have a significant role in insuring noise pollution is kept to a minimum and they must investigate reports of noise pollution by visiting the location.
In the case of tenants in buildings causing noise pollution, such as a neighbour or another occupant, the advice is to contact the building management.