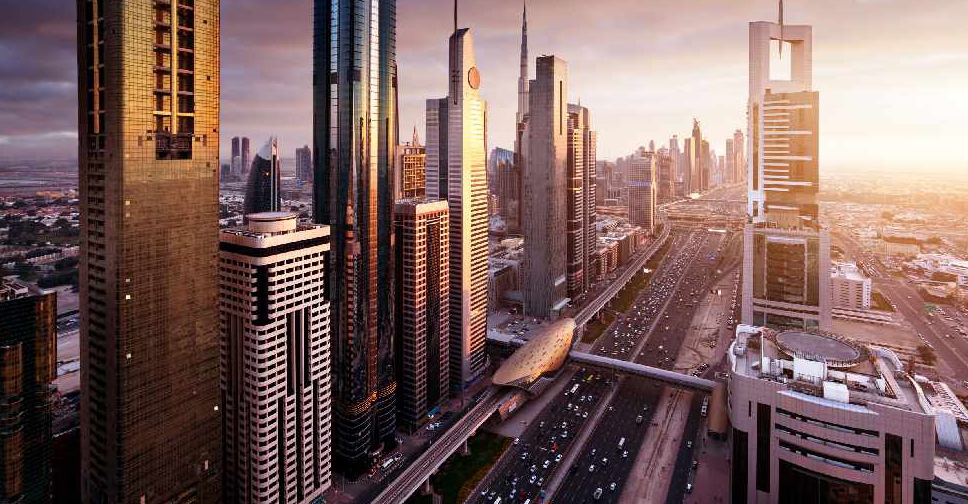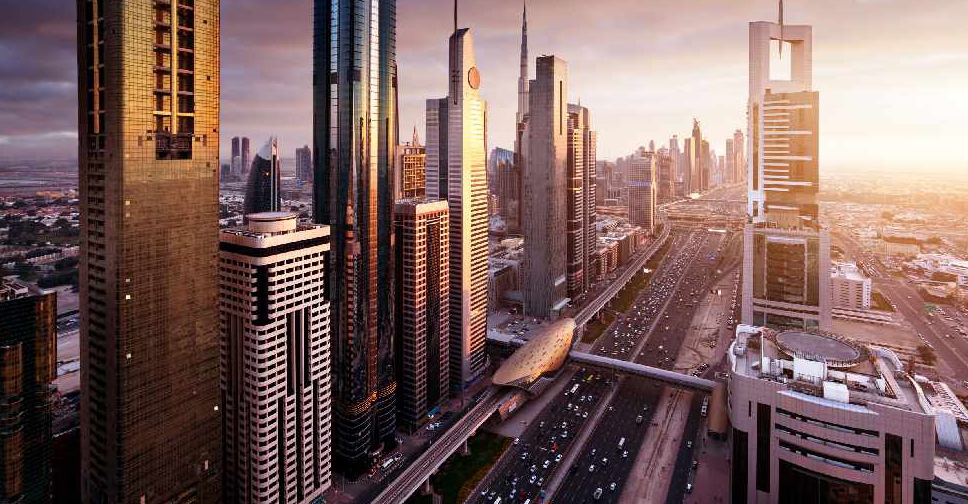 Shutterstock [For illustration]
The UAE has been ranked first in the MENA region and 11th globally in the 2022 Quality Infrastructure for Sustainable Development Index.
The report is issued by the United Nations Industrial Development Organization (UNIDO) and the International Network and Quality Infrastructure (INet QI).
The UAE, listed in the L group of countries (those with a GDP between US$100 billion and US$1 trillion), ranked ahead of Portugal, Singapore, Finland, Denmark, and Belgium.
This index is an effective tool that gauges and compares the strength of quality infrastructure within countries to achieve sustainable development.
It is based on five main indicators: metrology, accreditation, conformity assessment, policy, and standards.
The UAE's quality infrastructure also meets the needs of partners from both the private and government sectors, including manufacturers and suppliers, as well as consumers.
"We encourage innovation and the adoption of advanced technology solutions among manufacturers as well as developing an attractive environment for local and global industrial investors," said Omar Suwaina Al Suwaidi, Undersecretary at the Ministry of Industry and Advanced Technology.
"All this is supported by our quality infrastructure, which includes more than 26,000 standard specifications and technical regulations within dynamic sectors such as future industries, information technology, management systems, education, health, among others," he added.