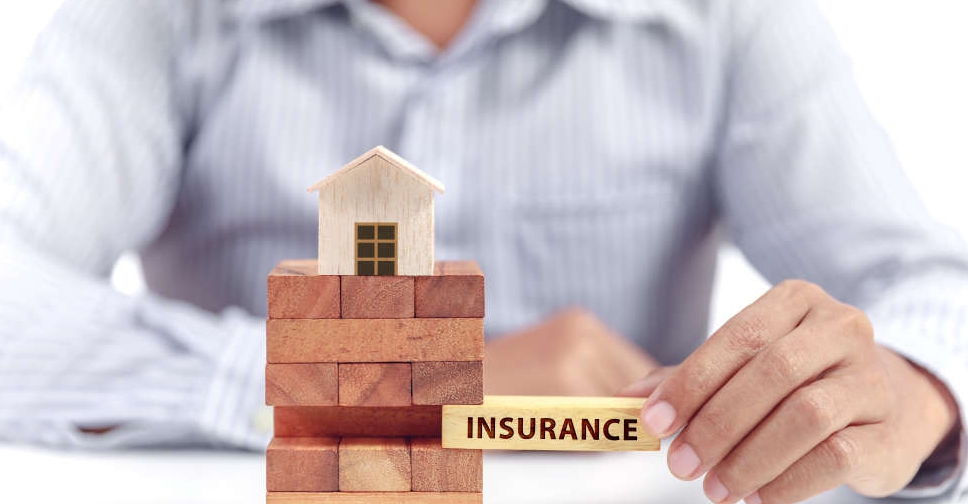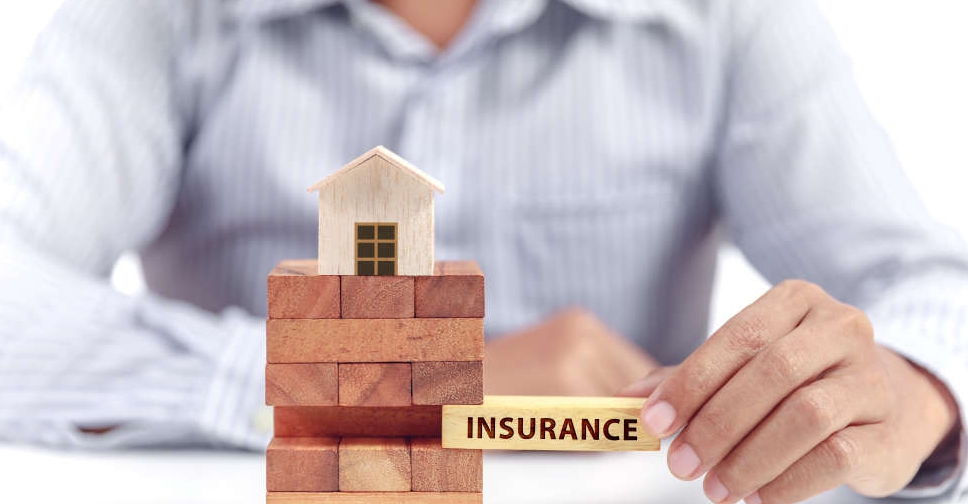 Shutterstock (For illustration)
Home insurance seems to be back on the priority list of many UAE residents after the recent adverse weather conditions left several houses damaged.
Neeraj Gupta, CEO of Policybazaar UAE, told ARN News that there has been an uptick in inquiries.
He explains that home insurance is divided into two main elements – the structural aspect of the property, like walls, and the other includes the possessions or contents that are stored inside those properties. The first element is often taken care of by the landlord, while the second one is up to the renters.
Neeraj encourages all residents to add home insurance to their annual rental contracts, highlighting how the cost for a basic cover for a standard two-bed apartment starts at AED 300-350 annually.
This, he stresses, is essentially cheaper than how much people shell out for their rent every year or even a decent-sized sofa or telly.
The price, he added, will add up based on the number of components in the property.
Neeraj also urges residents to read the fine print before signing on the dotted lines.
Anthony Cerchiai, Head of General Insurance department at Nexus, adds it's important to make home insurance mandatory for all renters as it'll help protect their valuables from any eventualities.
He explains how home insurance will also help eliminate liabilities that arise if you are responsible for causing the damage. For example, if the building fire started in your apartment, and damaged your neighbour's belongings then you are liable to pay for damages.
Mehtab Malik, a resident of Fujairah, whose house was damaged in the recent floods, says having insurance will offer peace of mind, as such incidents can't be predicted.

More from UAE