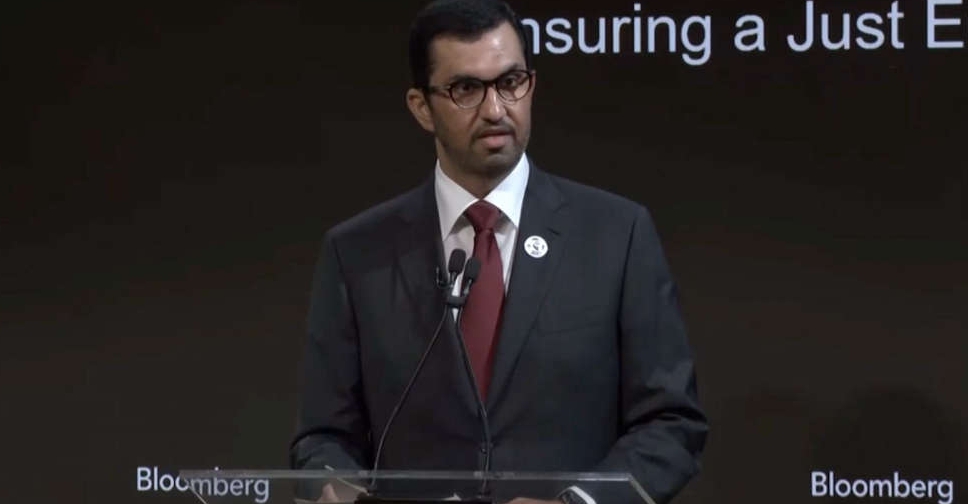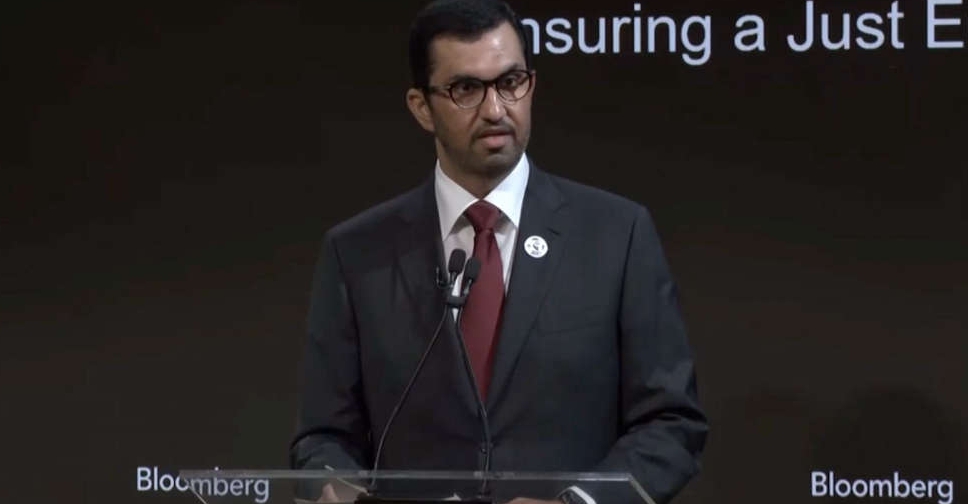 The UAE Minister of Industry and Advanced Technology, Special Envoy for Climate Change, His Excellency Dr. Sultan bin Ahmed Al Jaber, says that the UAE is fully committed to being at the forefront of delivering a realistic strategy that is both pro-growth & pro-climate.
On his keynote address at the Bloomberg 'Emerging + Frontier Forum', on the sidelines of the UN General Assembly in New York, Dr. Al Jaber remarked that the energy transition needs a realistic, practical and economically viable plan in order to succeed in delivering climate progress together with energy security and economic growth.
"If people's basic energy needs are not met, economic development slows down and so does climate action. And, if we under-invest in the energy system of today, before the energy system of tomorrow is ready, we will only make matters worse. Globally, there are less than one and half million barrels of spare oil capacity, that's less than 2% per cent of global consumption. In a world where markets may face further disruption, that doesn't give us a lot of room to maneuver. In fact, it is a recipe for disaster, when what we need is a recipe for progress," Dr. Al Jaber said.
He also added that fundamental challenges of the energy transition are (1) How to ensure economies move forward, while putting the brakes on emissions, (2) How to maintain energy security and climate progress at the same time and (3) How to make sure that no one gets left behind.
As a regional leader in renewable energy, the UAE has invested $50 billion across 70 countries in the last two decades, with plans for a further $50 billion in the future.
"As a regional leader in #RenewableEnergy, we have invested $50 billion across 70 countries in the last two decades, with plans for a further $50 billion in the years to come," said H.E. Dr. Sultan Al Jaber @Bloomberg Emerging Frontier Forum, on the sidelines of #UNGA77. pic.twitter.com/5aWz2527zb

— Office Of The UAE Special Envoy For Climate Change (@uaeclimateenvoy) September 22, 2022
More from UAE