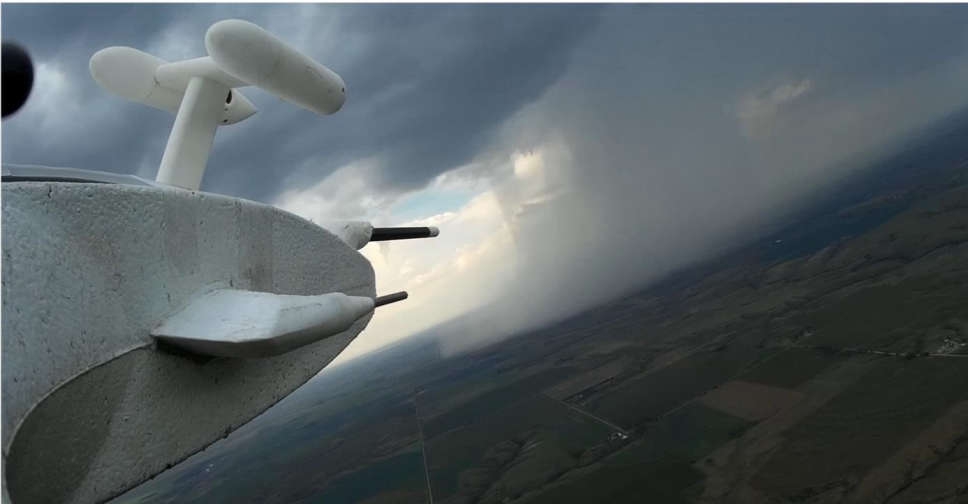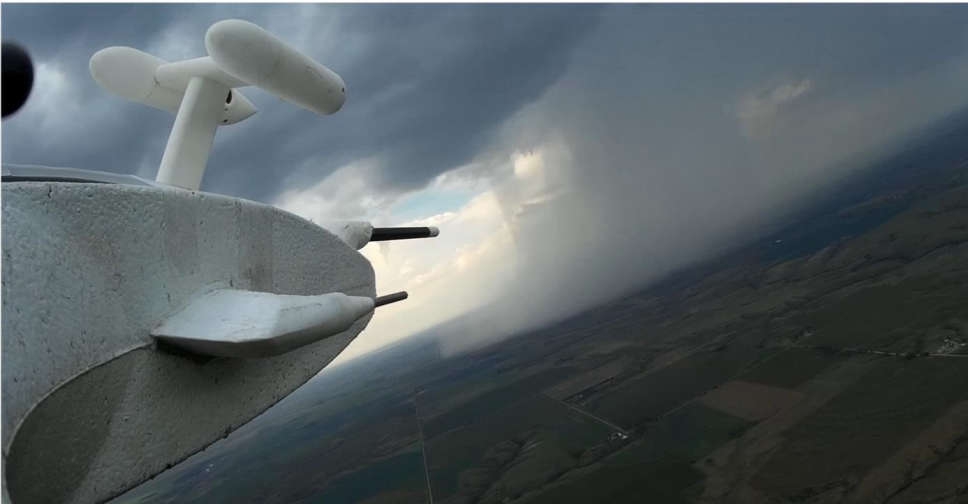 UAEREP
The UAE's National Centre of Meteorology has announced it will participate in the COP 27 starting next week in Egypt.
The NCM will showcase its achievements in the field of meteorology and the study of extreme weather events in the context of climate change.
They will particularly highlight the UAE's pioneering expertise in rain enhancement science and technology.
The Centre has gained worldwide recognition for the UAE Research Programme for Rain Enhancement Science (UAEREP), one of the most prominent sustainability initiatives in the world.
Dr. Abdulla Al Mandous, the director of the NCM and President of the Regional Association II (Asia) of the World Meteorological Organisation (WMO) says they are constantly seeking opportunities to strengthen collaboration like-minded organisations.
"At NCM, it is our priority to raise awareness and promote a rational approach to addressing climate change," he says.
"Through our participation in COP27, we reiterate the UAE's commitment to mobilising collective efforts to deal with climate change that has serious implications, not only for the stability and security of communities but also for other vital sectors," Al Mandous continues.
The United Nations climate change conference will run from the 6th – 18th November at Sharm el Sheikh.


More from UAE