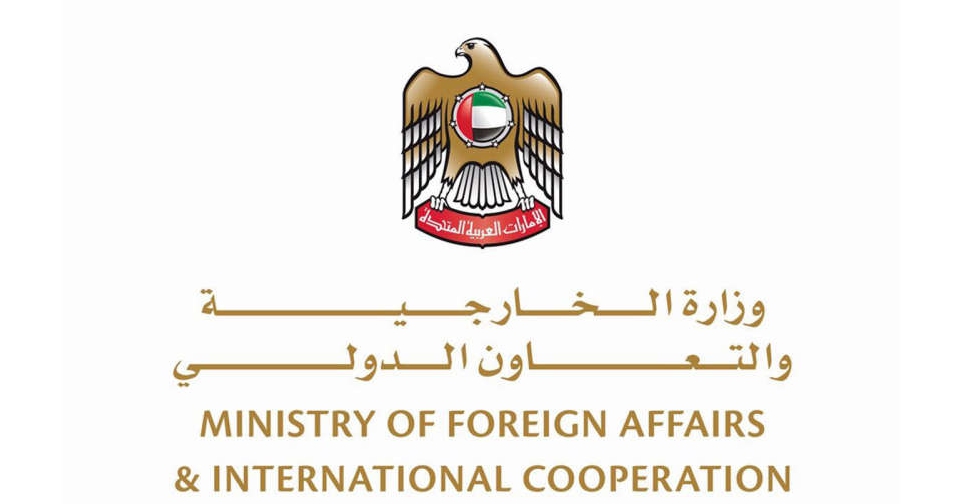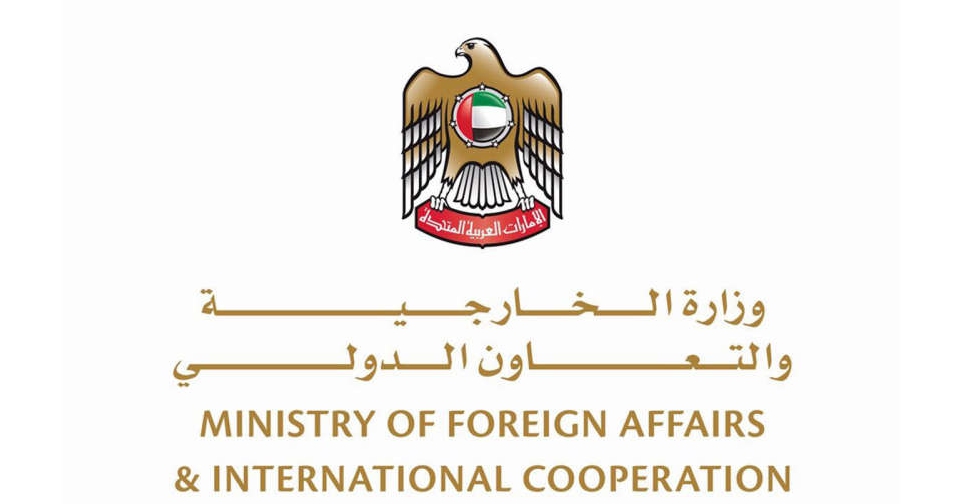 WAM
Emirati travellers, with expired or lost passports, can now apply for an 'e-return document' under a new system that cuts the waiting time from three days to 30 minutes.
According to the statement from the Ministry of Foreign Affairs and International Cooperation, this will also apply for newborns.
This means, UAE nationals can obtain the document "at any time and any place in less than 30 minutes, free of charge and without the need to visit a UAE Embassy or Consulate".
Travellers can apply on the Ministry's website or on its smart application "UAE MOFAIC".