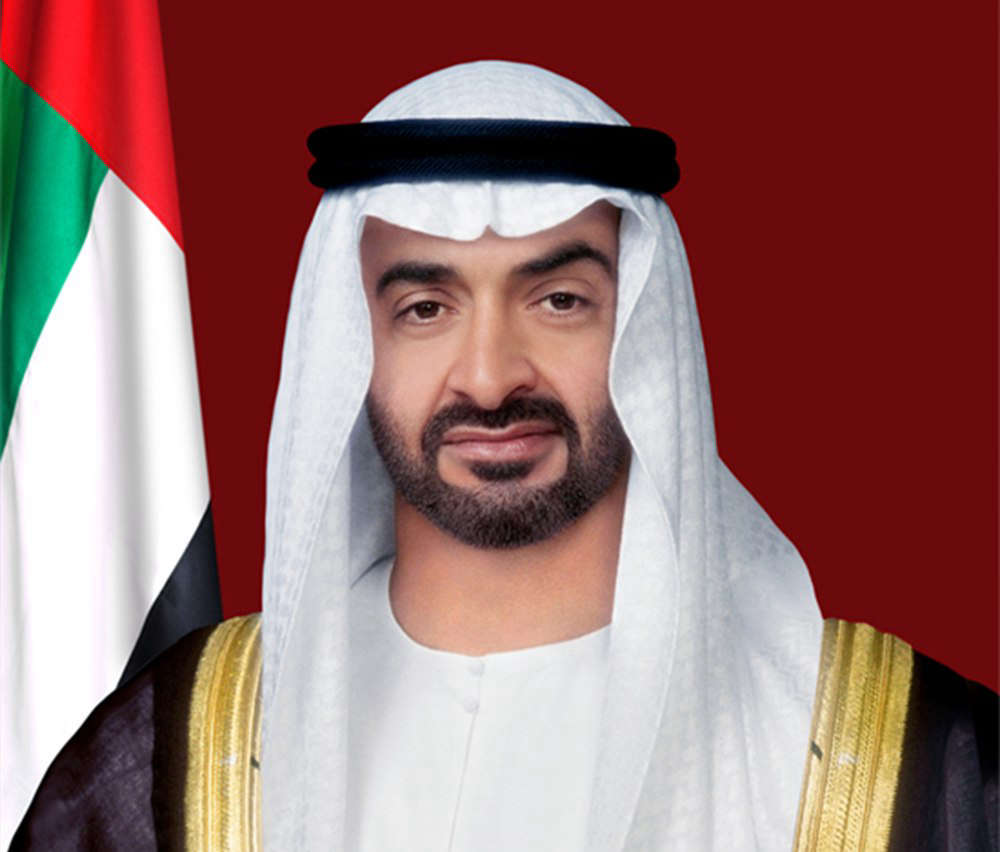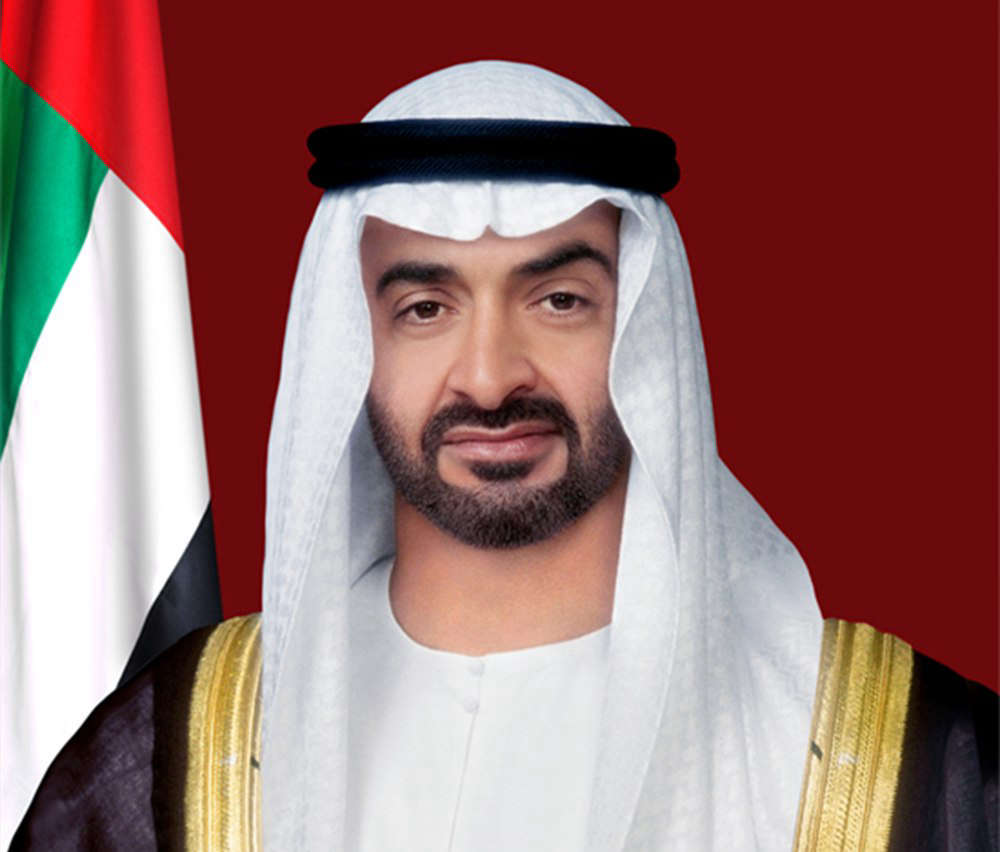 WAM
The UAE has reiterated its position calling for diplomacy, dialogue and respect for the rules and principles of international law and emphasised its readiness to support efforts to find a peaceful solution to the crisis in Ukraine.
According to a statement by the Ministry of Foreign Affairs and International Cooperation, the visit of the UAE President His Highness Sheikh Mohamed bin Zayed Al Nahyan to Russia today is part of the Emirates' continuous endeavour to contribute to achieving security and stability in the region and the world.
The Ministry has also expressed that Sheikh Mohamed's bilateral talks with Russian president Vladimir Putin aims to achieve positive results to reduce military escalation and to reach a political settlement to achieve global peace and security.