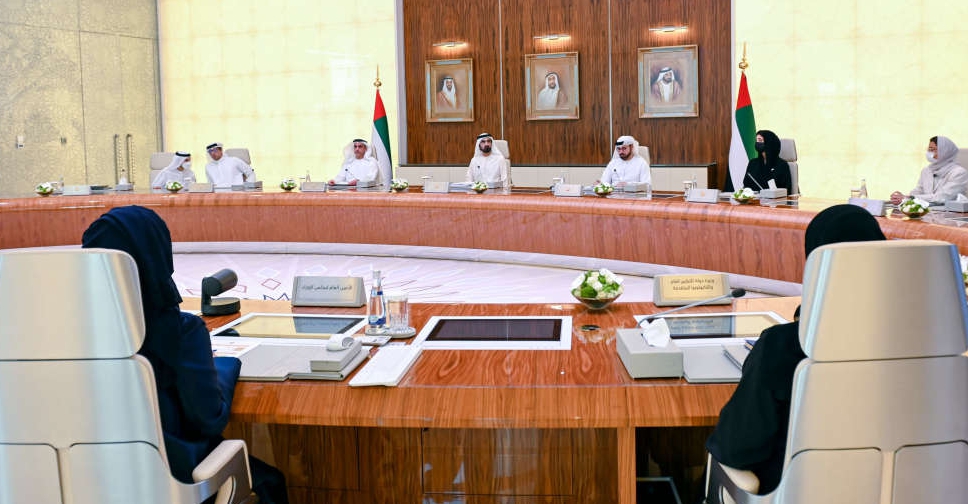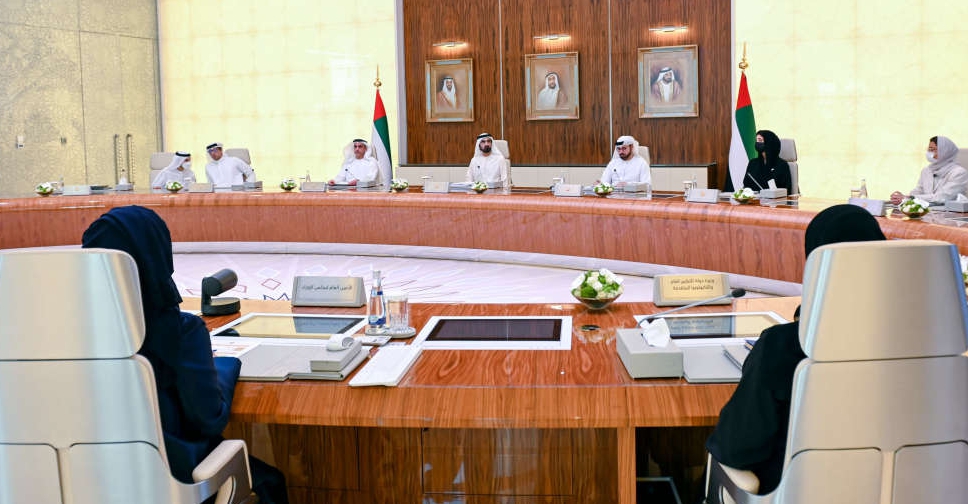 Dubai Media Office
The UAE Cabinet has approved the formation of the Higher Committee for Government Digital Transformation under the chairmanship of Ohood Khalfan Al Roumi, Minister of State for Government Development and The Future.
Omar bin Sultan Al Olama, Minister of State for Artificial Intelligence, Digital Economy and Remote Work Applications, will step in as Vice-Chairman.
It will supervise and guide the development of the digital ecosystem for the federal government agencies and prepare policies for comprehensive digital transformation
The Committee will also enhance integration between government agencies and raise the efficiency of its use of infrastructure and digital assets. It will also review and follow up on necessary strategies, programmes and initiatives for the digital transformation.