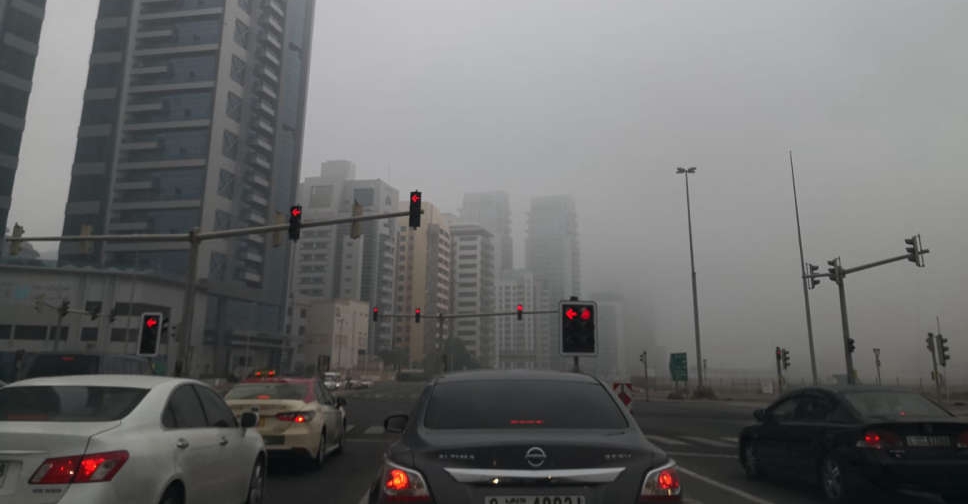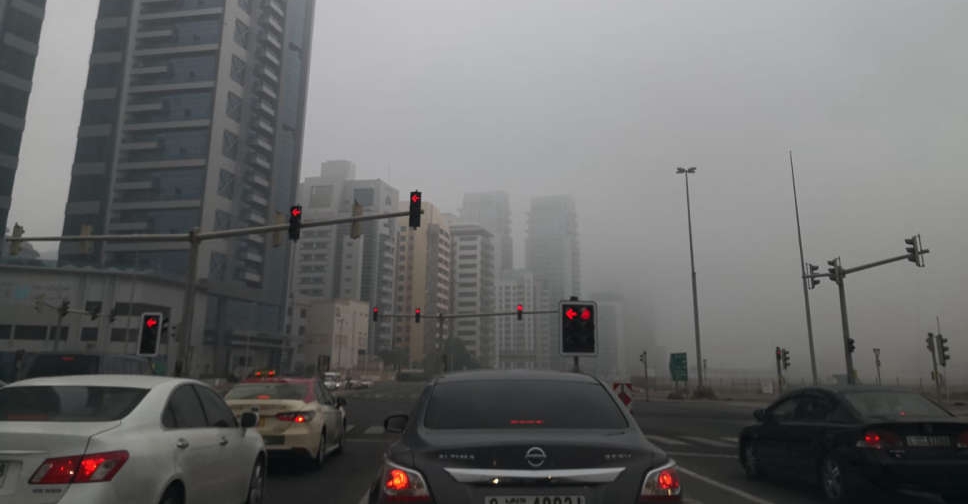 ARN News
The UAE weather bureau has issued red and yellow alerts across several parts of the country as thick fog reduces visibility levels by less than 1,000 metres.
Taking to their official Twitter handle, the National Centre of Meteorology (NCM) said reduced visibility levels will continue until 9:00 am on Wednesday.
#تنبيه #ضباب #المركز_الوطني_للأرصاد#Alert #Fog_Alert #NCM pic.twitter.com/AnliwKigTp

— المركز الوطني للأرصاد (@NCMS_media) October 19, 2022
Motorists have been urged to exercise caution on the roads, with authorities in Dubai and Abu Dhabi taking to their official social media handles to update about reduced speed limits and accidents.
#urgent | #fog #AbuDhabi_Police call on motorists to exerise caution due to reduced visibility during the fog. They are urged to follow changing speed limits displayed on electronic information boards. Drive Safely. pic.twitter.com/EtXDhCfsHm

— شرطة أبوظبي (@ADPoliceHQ) October 18, 2022
Dubai Police urges motorists to drive safely and cautiously due to low visibility caused by fog formation across some parts in #Dubai. pic.twitter.com/xTABElPDYy

— Dubai Policeشرطة دبي (@DubaiPoliceHQ) October 19, 2022