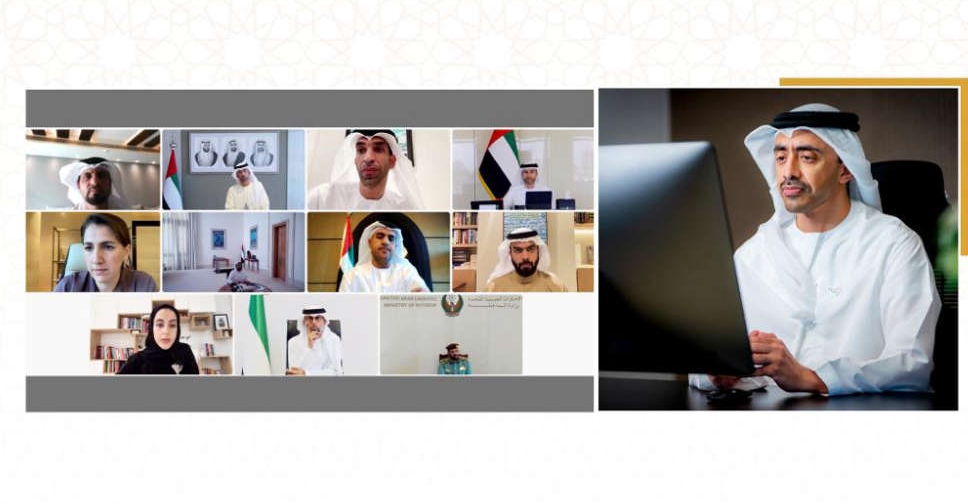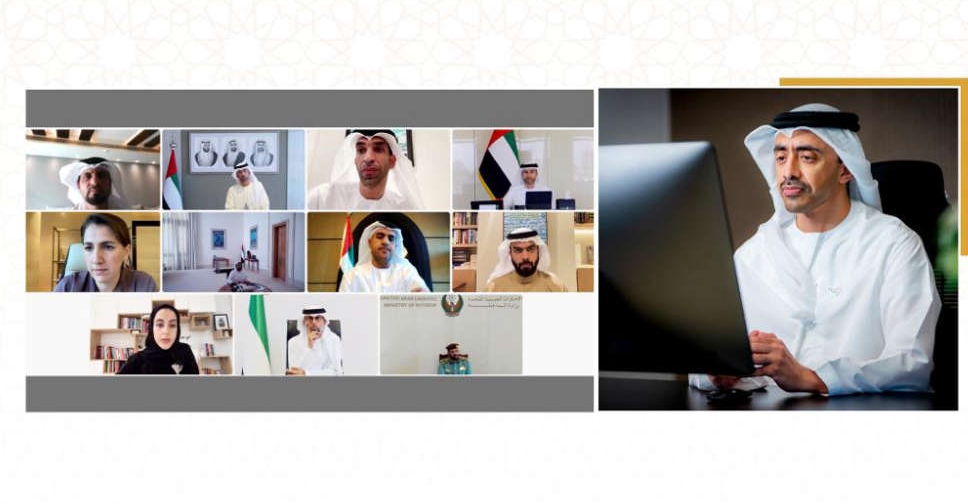 WAM
The UAE has reiterated its commitment to lead an ambitious, inclusive and solutions-oriented approach to the COP28 climate summit next year.
The efforts were highlighted during a meeting of the Higher Committee, which is overseeing the county's preparations to host the UN conference.
The meeting was chaired by His Highness Sheikh Abdullah bin Zayed Al Nahyan, Minister of Foreign Affairs and International Cooperation.
Members discussed all strategic, technical and administrative elements related to the landmark summit.
They also stressed that the UAE will cooperate closely with Egypt, which will host COP27 in Sharm el Sheikh in November.
"The UAE will apply its experience as a trusted global convenor to ensure COP28 UAE reflects the voices of all relevant stakeholders to achieve global consensus for practical climate progress. The UAE will also leverage its track record as a clean tech innovator to deliver solutions for truly sustainable development that maximizes social and economic benefits for all," said Sheikh Abdullah.
The Higher Committee, which includes ministers and government officials, will bring together the voices of various industries and sectors, at all levels, to prepare for COP28 UAE.
Its latest meeting comes ahead of COP27, to be hosted in Egypt in November, amid a global call for increased ambition and focused implementation.
The UAE delegation to COP27 will remain in listening mode to better understand the differentiated priorities of the international community.
Topics to dominate the agenda in Egypt include efforts to mitigate climate change, to adapt to climate impacts, and the need for increased climate finance and clarity on loss and damage.
Dr. Sultan bin Ahmed Al Jaber, Minister of Industry & Advanced Technology, UAE Special Envoy for Climate Change, and Vice Chairman of the COP28 UAE Higher Committee, said that the UAE's leadership has directed the country's delegation to COP27 to support the Egyptian Presidency and to build on their efforts for accelerated implementation.
The Committee also affirmed that the UAE delegation at COP27, and its entire approach to COP28 UAE, would include participants from the public and private sectors, as well as women, youth, and underrepresented communities.