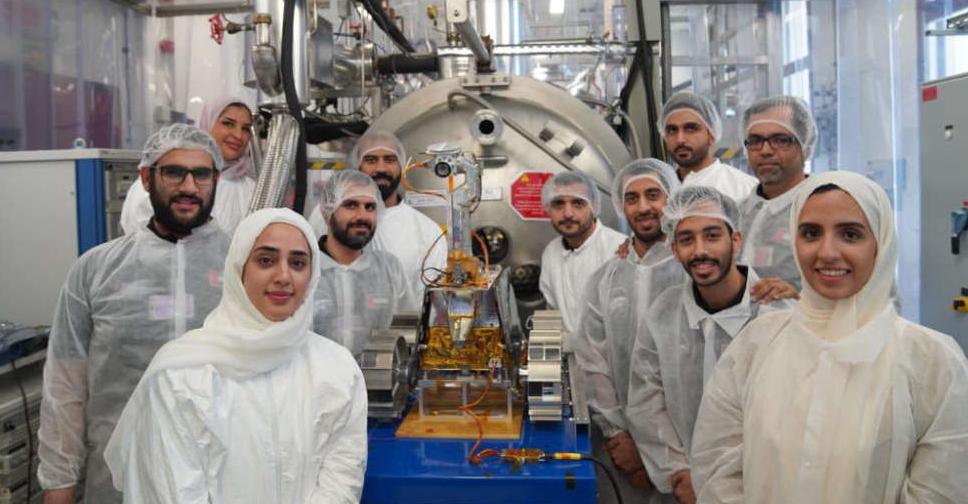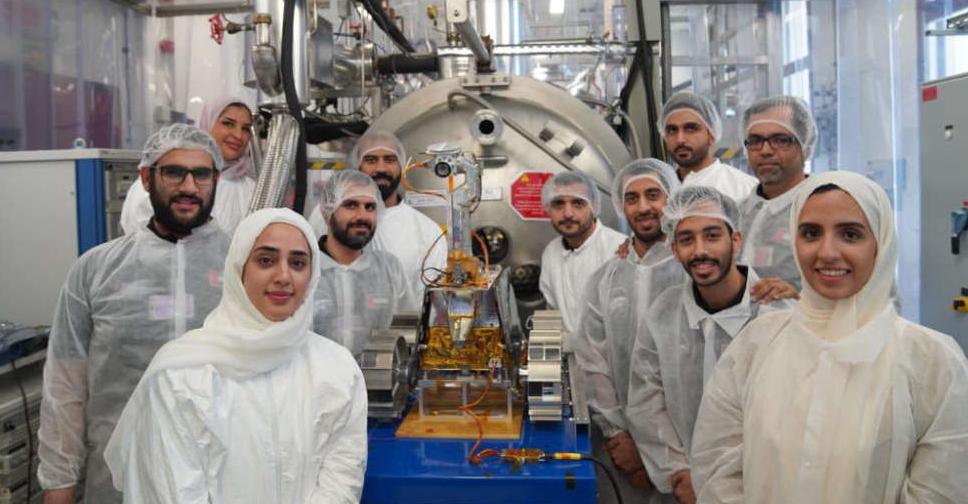 @HamdanMohammed/Twitter
The UAE's Rashid Moon rover has officially cleared all required tests, bringing the first Arab mission to the lunar surface one step closer.
That's according to Dubai's Crown Prince His Highness Sheikh Hamdan bin Mohammed bin Rashid Al Maktoum, who thanked the team behind the project.
He lauded the efforts of the Mohammed Bin Rashid Space Centre (MBRSC) in developing the rover.
Rashid will be delivered to the lunar surface aboard a lander built by the Japanese company ispace.
The mission is expected to launch sometime between November 9 and 15 from the Kennedy Space Center in Florida aboard a SpaceX Falcon 9 rocket.
We thank the team at @MBRSpaceCentre for their efforts in developing the Rashid Rover, the UAE's first mission to the Moon. The rover has officially cleared all required tests, bringing the first Arab mission to the lunar surface one step closer. Our next stop: the Moon pic.twitter.com/oQRc6evYUV

— Hamdan bin Mohammed (@HamdanMohammed) October 12, 2022