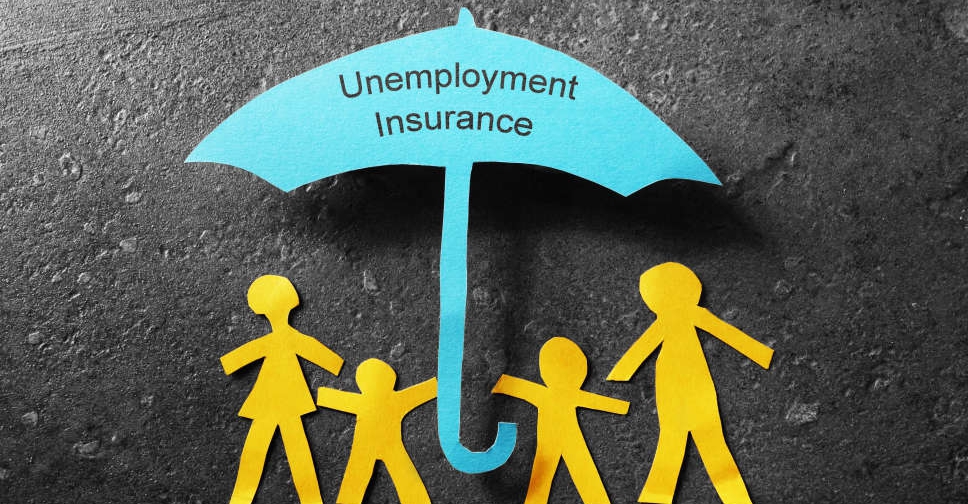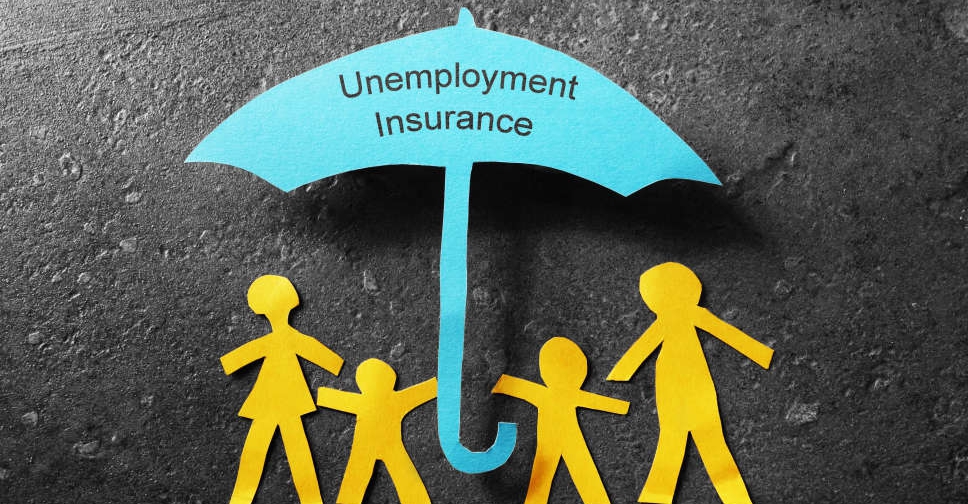 Shutterstock (For illustration)
Employees of the federal government and private sector can now claim financial benefits if they lose their jobs under UAE's 'Unemployment Insurance Scheme'.
Workers will be compensated monthly with 60 per cent of their "subscription salary" – capped at AED 20,000 – for no more than three months from when they lose their jobs.
The move by the Ministry of Human Resources and Emiratisation (MoHRE) is aimed at providing a "social security scheme that ensures the sustainability of a decent life for Emiratis and residents".
It also aims to "enhance the competitiveness of the UAE nationals, and boost the attractiveness of the UAE job market".
The new law will not apply to investors (owners of the establishments in which they work), domestic helpers, part-time employees, juveniles under the age of 18, and retirees.
And, employees must be insured for no less than 12 continuous months to be eligible for the scheme.
In addition, the beneficiary shall not have been dismissed from their work for disciplinary reasons that violate UAE laws.
Meanwhile, those caught claiming compensation through fraud or deception will face legal action.
The authority also added that the payout will be suspended when the employee finds another job, even if it's during the compensation period.
The employee can also agree on additional benefits with the insurance service providers – licensed by Central Bank of the UAE, or other government entities assigned by the UAE Cabinet.

More from UAE