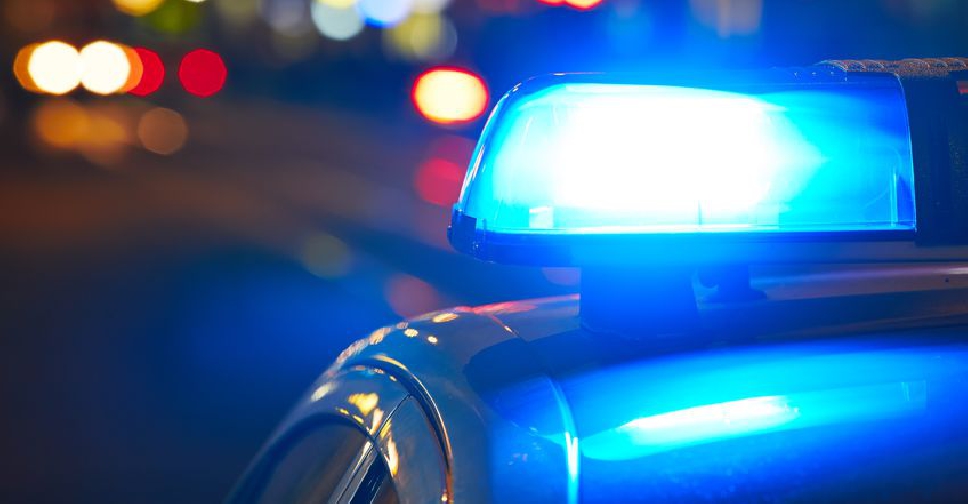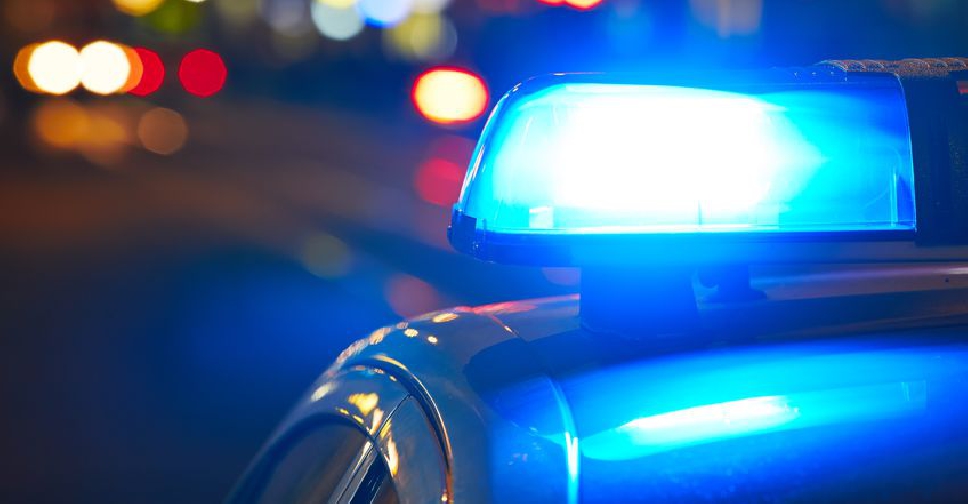 An under-construction mosque has partially collapsed in Abu Dhabi City's Al Bateen area.
Teams from the Abu Dhabi Police and Abu Dhabi Civil Defence managed to secure the site in record time, and evacuate everyone to safety.
Those who suffered minor injuries have been transferred to the hospital for treatment.
Authorities have called on the public not to approach the site and to seek information only from official sources.
نجحت فرق شرطة أبوظبي وهيئة أبوظبي للدفاع المدني، باستجابتها السريعة، في إخلاء وتأمين موقع انهيار جزء من مسجد قيد الإنشاء، وأسفر الحادث عن إصابات بين البسيطة والمتوسطة تم نقلها إلى المستشفى لتلقي العلاج اللازم، متمنين لهم الشفاء العاجل.@adcda997

— شرطة أبوظبي (@ADPoliceHQ) September 22, 2022