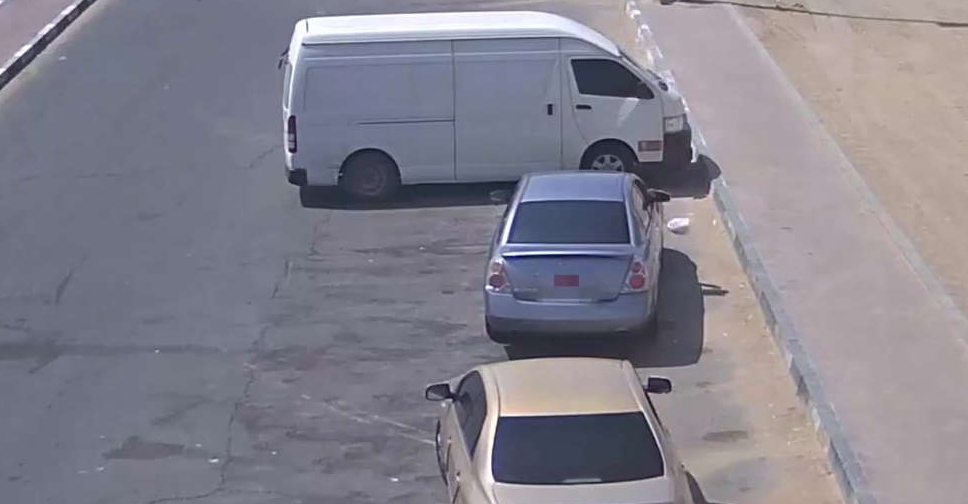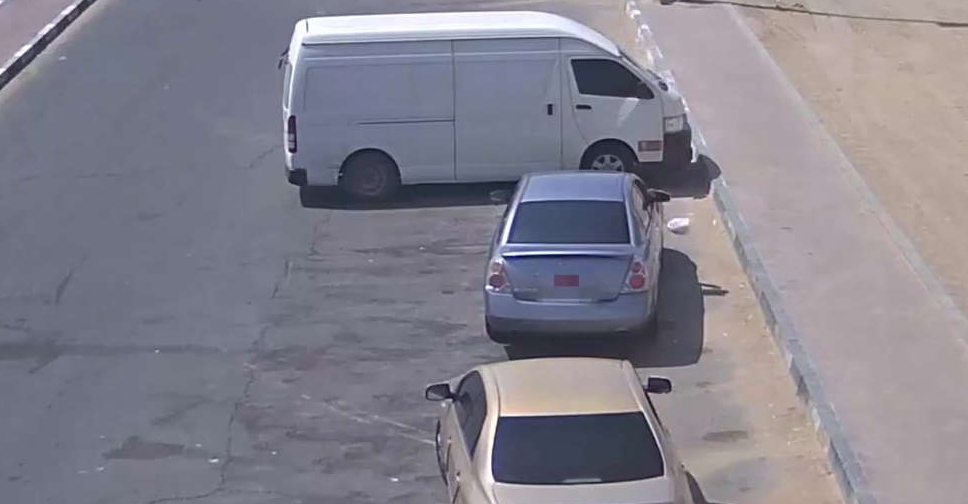 @ADPoliceHQ/ Twitter [screengrab]
As many as 162 drivers have been fined in Abu Dhabi for throwing trash on the streets and in public spaces during the first half of the year.
The violation is punishable with a AED 1,000 fine and six black points.
In a social media post, the Abu Dhabi Police urged the public to dispose trash in designated places, taking into account environmental safety and the general appearance of the emirate.
#أخبارنا |

#شرطة_أبوظبي تُخالف 162 سائقًا لـ"إلقاء مخلفات أثناء القيادة"

"Abu Dhabi Police fines 162 drivers for "dumping waste while driving"

التفاصيل :https://t.co/ouOWPXhIIY#أخبار_شرطة_أبوظبي pic.twitter.com/Z2MiDsMBXY

— شرطة أبوظبي (@ADPoliceHQ) August 18, 2022