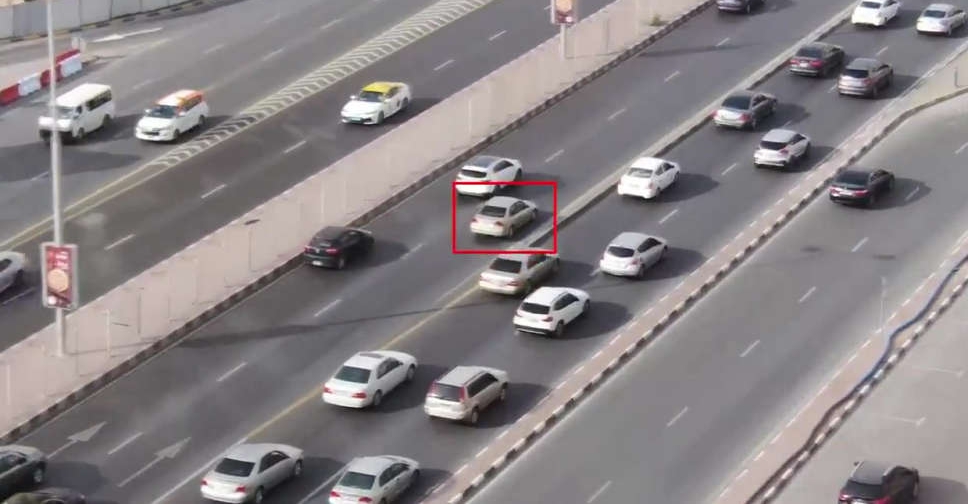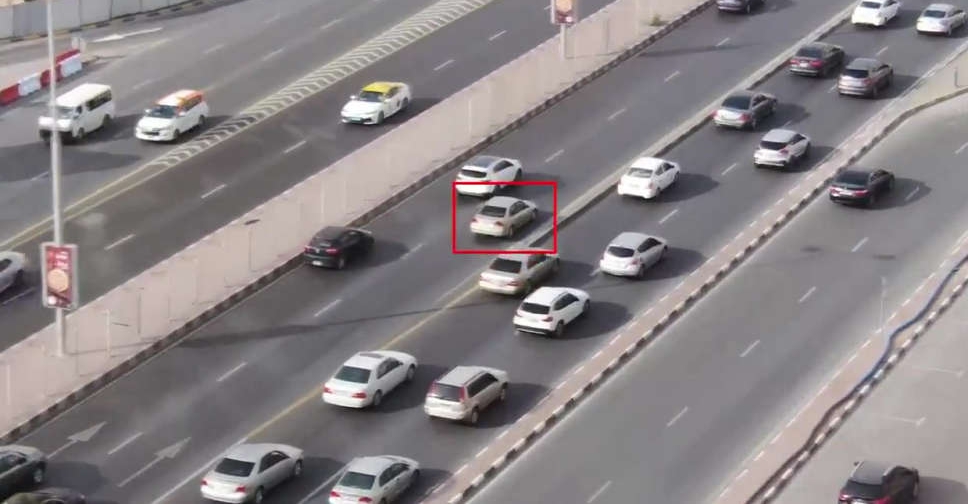 @ajmanpoliceghq/ Twitter
Ajman Police have had major success with their 'Air Support Centre', which uses drones to monitor the roads and respond to traffic accidents.
As many as 319 missions have been carried out by the centre since its launch a year ago.
The drones can capture the plate number of vehicles from a distance of 1,000 metres and is able to fly for 15km at a stretch.
Ajman Police said lane indiscipline and overtaking from the hard shoulder were the most common traffic violations recorded by the drones.
مركز الدعم الجوي " Drone " يعزز الأمن والأمان بتنفيذ 319 مهمة أمنية ومرورية pic.twitter.com/eERCb2NqiJ

— ‏ajmanpoliceghq (@ajmanpoliceghq) October 21, 2022