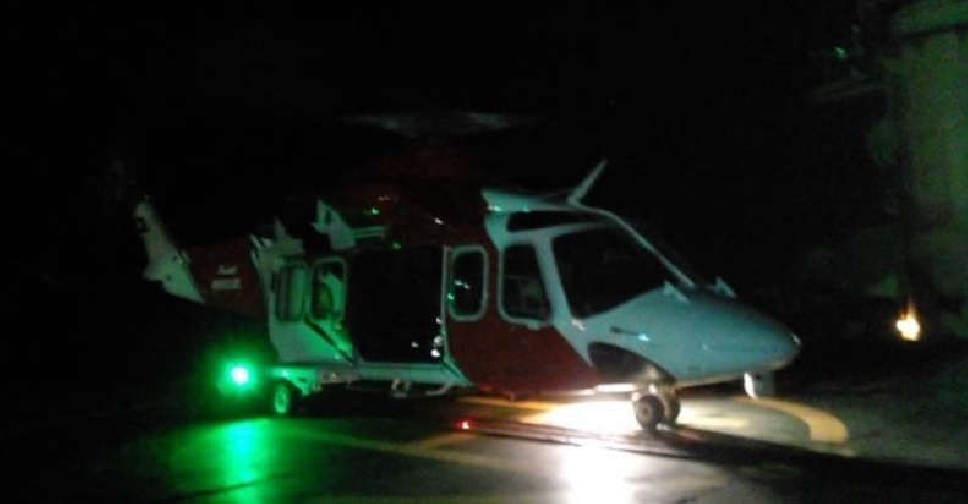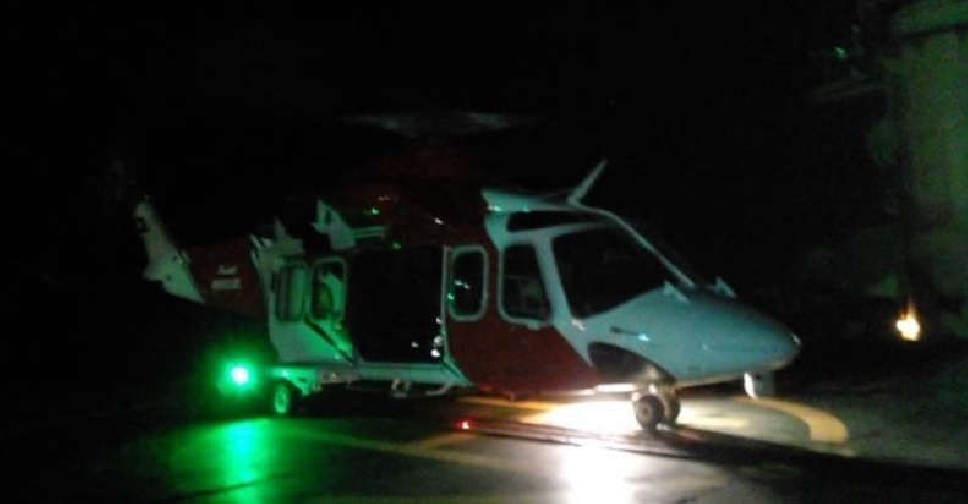 Instagram/nsrcuae
Authorities airlifted a 42-year-old man off the coast of Abu Dhabi following a medical emergency on board a cargo ship.
Teams from the National Search and Rescue Center, Critical Infrastructure and Coastal Protection Authority (CICPA) and Jabal Al-Dana Port Operations Room were pressed into action, after they received an SOS about the man's deteriorating health.
The cargo ship was located northwest of Seer Bani Yas Island.
The man has been shifted to Royce Hospital for necessary treatment.