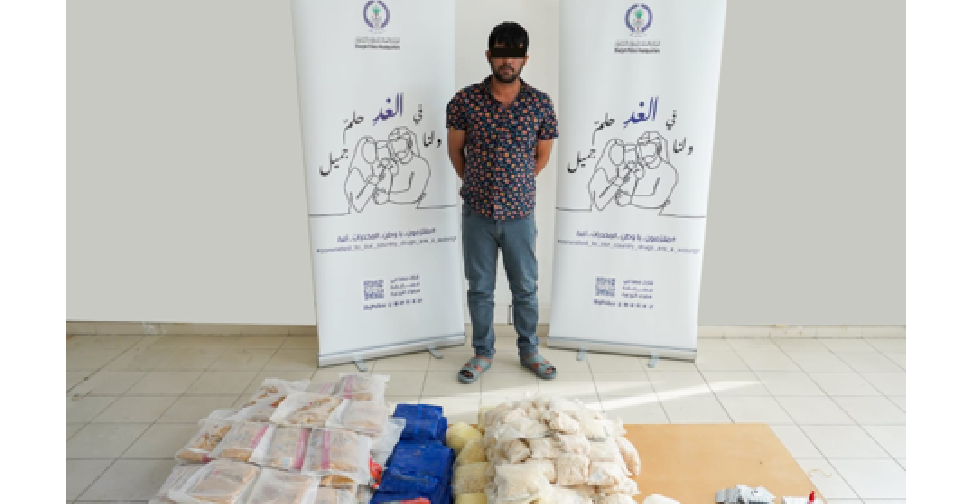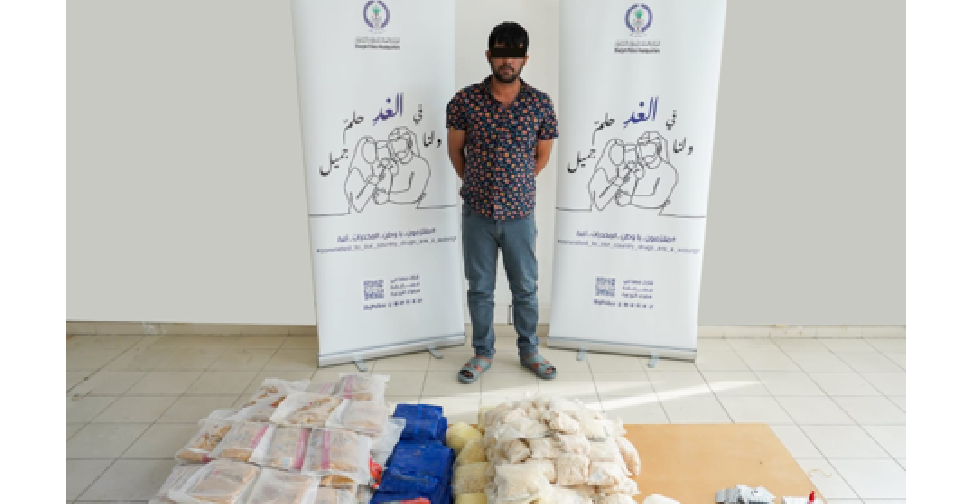 Sharjah Police
Sharjah Police have seized 216 kg of drugs in a major operation carried out in coordination with their counterparts in Abu Dhabi and Umm Al Quwain.
They acted on a tip-off that an international gang was planning to smuggle a huge quantity of drugs into the country through a seaport.
The authorities tracked down the main suspect and raided his hideout where they caught him red-handed with the illegal substances.
The drug haul included 170 kg of hashish, 46 kg of crystal meth and 500,000 Captagon tablets.
The suspect said the drugs belonged to four gangs and investigations are now under way to identify the rest of the syndicate.
Sharjah Police have called on the public to report any suspicious activities by calling 8004654 or via the e-mail dea@shjpolice.gov.ae
شرطة الشارقة تحبط ترويج (216) كيلوجراماً من المخدرات في عملية "الصيد الثمين"https://t.co/MTMbV5Op1D

#شرطة_الشارقة #shjpolice #الإمارات #UAE #الشارقة #Sharjah #الإعلام_الأمني #security_media #moiuae pic.twitter.com/HIm5P9EPGh

— شرطة الشارقة (@ShjPolice) September 22, 2022