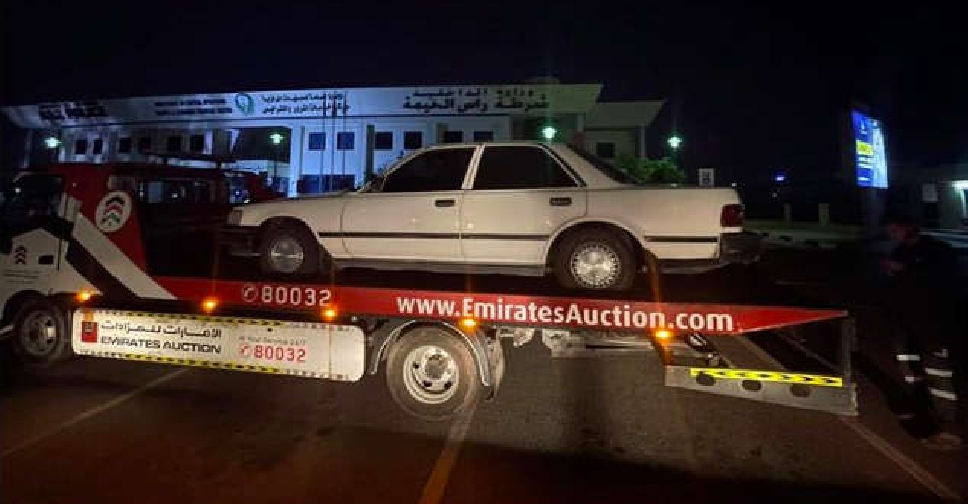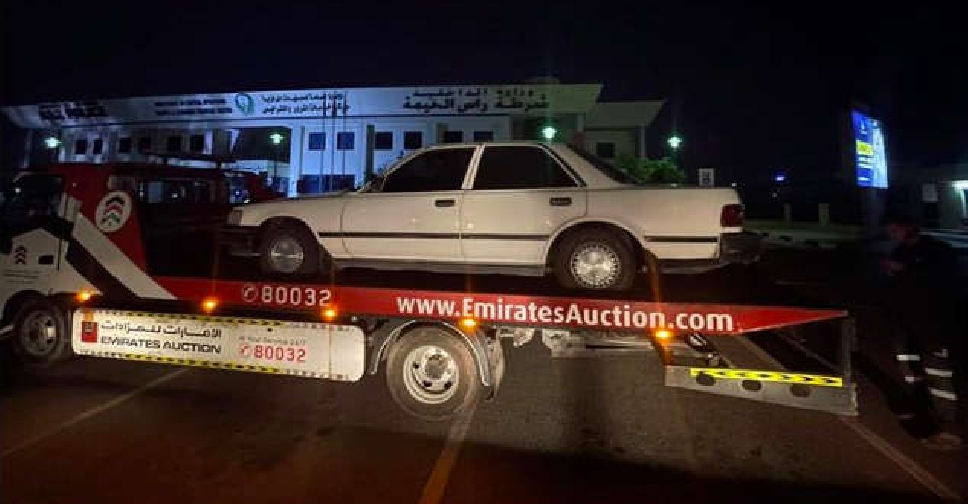 A 25-year-old driver has been arrested in Ras Al Khaimah after videos of his dangerous stunts on Saih Al Barirat road went viral online.
Ras Al Khaimah Police launched a search to nab the driver after they were alerted about the widely circulated video.
His car has since been impounded and he has been referred to the higher authorities for legal action.
Police said his actions endangered his life and those of other road users.
The authority added that violators stand to face a fine of AED 2,000, 23 black points and 60-day vehicle impoundment.
Motorists have been reminded to follow traffic rules, and report such violations by dialling 999 or 901.