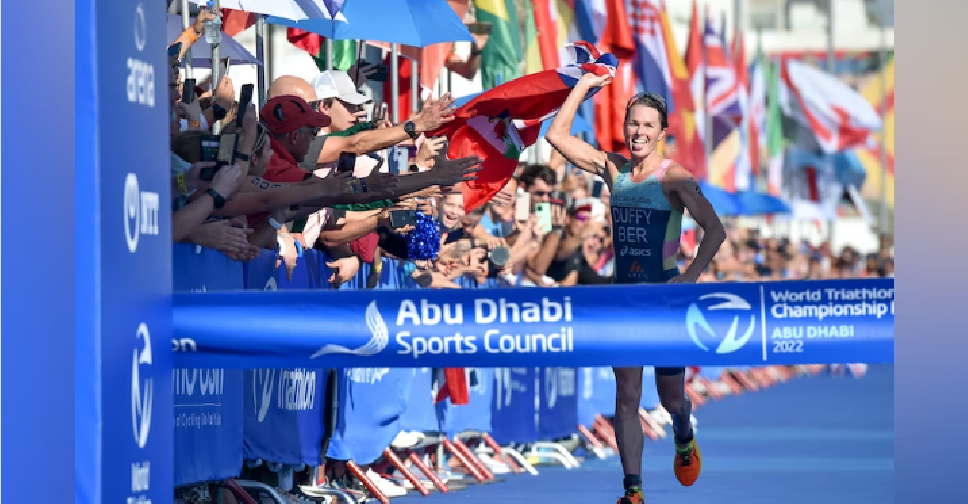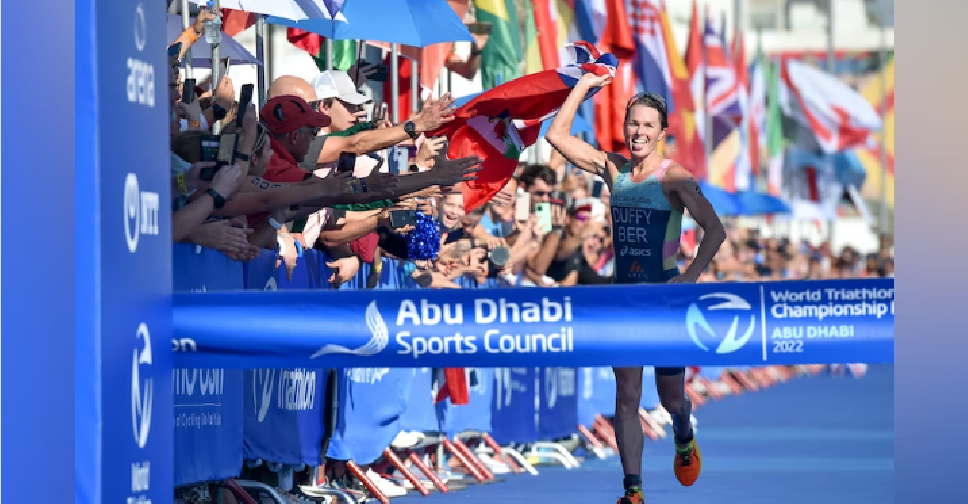 www.triathlon.org
Watch out for rolling road closures in Abu Dhabi's Yas Island on Saturday as part of the World Triathlon Championship.
Traffic will be halted in phases from 3:00 am to 6:30 pm to make way for the MENA region's first World Triathlon Championship Finals.
Abu Dhabi's Integrated Transport Centre (ITC) has advised motorists to drive cautiously and abide by the traffic rules.
Organised by Abu Dhabi Sports Council, in cooperation with World Triathlon, the event has attracted hundreds of triathletes, including Team UAE.
The event features more than 80 international federations and includes competitions in five categories, reflecting the emirate's vision and ongoing efforts to attract top international sporting events.
إغلاق الطرق لبطولة العالم للتراياثلون في جزيرة ياس – أبوظبي، السبت 26 نوفمبر 2022.

Roads Closure for World Triathlon Championship in Yas Island – Abu Dhabi
Saturday, 26 November 2022 pic.twitter.com/G15XR0I6lL

— "ITC" مركز النقل المتكامل (@ITCAbuDhabi) November 25, 2022
أبوظبي تستضيف نهائيات بطولة العالم للترايثلون لغاية 26 نوفمبر 2022، وذلك لأول مرة في الشرق الأوسط وشمال إفريقيا. الحدث يقام بالتعاون بين مجلس أبوظبي الرياضي والاتحاد الدولي للترايثلون ويشهد مشاركة المئات من أبرز رياضيي الترايثلون، بما في ذلك فريق يمثل الإمارات. pic.twitter.com/ieRWGRCDGt

— مكتب أبوظبي الإعلامي (@admediaoffice) November 25, 2022