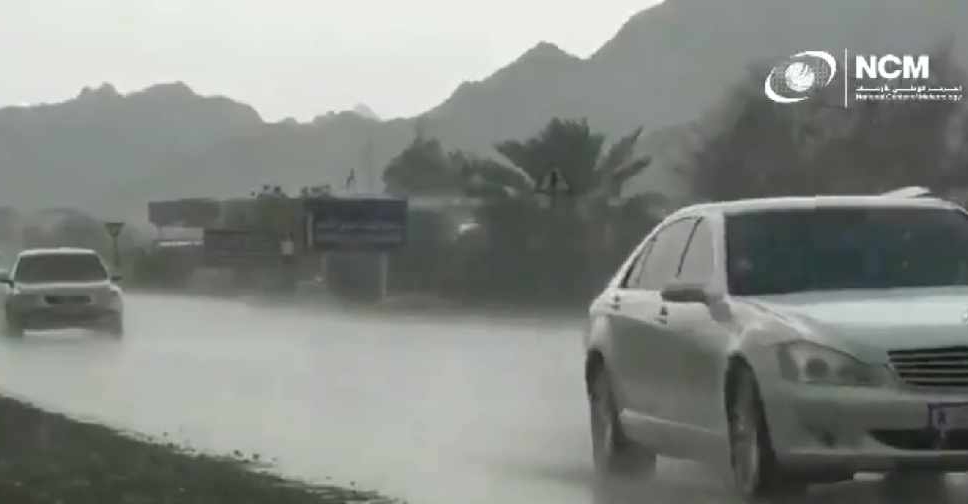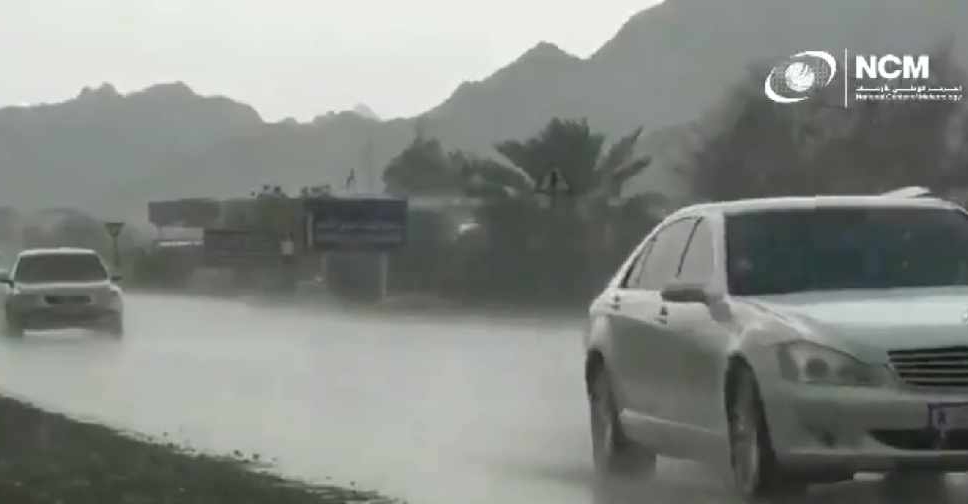 @NCMS_media/ Twitter [screengrab]
The UAE's National Centre of Meteorology (NCM) issued a weather alert for rain and strong winds in some parts of the country on Monday.
It urged the public to stay away from valleys and other flood-prone areas.
The Ministry of Interior also advised residents to comply with safety instructions as rain and winds, accompanied by thunder and lightning are expected, especially in the eastern and western regions.
Meanwhile, Abu Dhabi Police called on motorists to follow the changing speed limits displayed on electronic information boards.
MoI calls for caution and adherence to safety instructions, with the expectation that some areas will witness a state of atmospheric instability, rain and winds of varying intensity, accompanied by thunder and lightning,especially in the eastern and western regions of the country

— وزارة الداخلية (@moiuae) August 1, 2022
#أمطار مزيرع #عجمان حالياً #أصدقاء_المركز_الوطني_للأرصاد #حالة_الطقس #حالة_جوية #عبيد_الشامسي #عواصف_الشمال pic.twitter.com/OvnK7N3pjr

— المركز الوطني للأرصاد (@NCMS_media) August 1, 2022